2020 Midwest Staffing Owners and Executives Symposium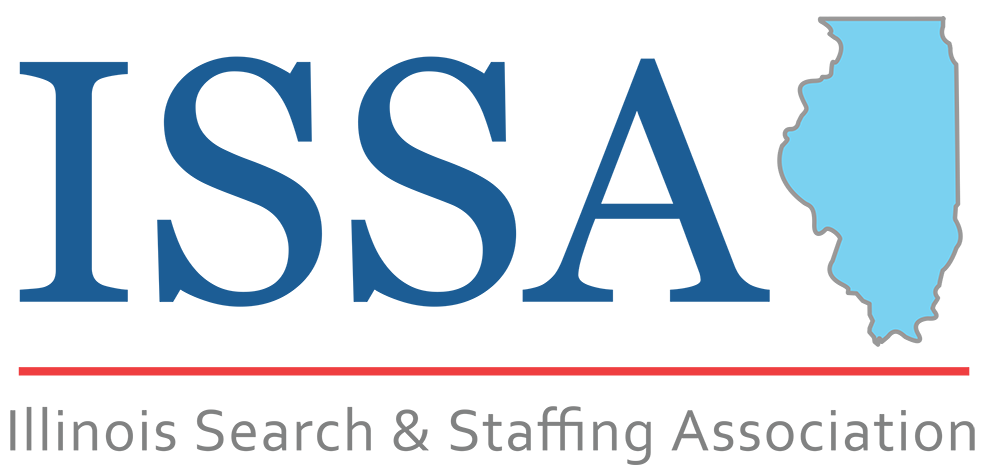 Sept. 24, 2020
Event Location: Woodridge, IL, and Virtual
Cost:
Members of ISSA, MASS, OSSA, and WASS, (live or virtual): $155
Non-members of ISSA, MASS, OSSA, and WASS, (live or virtual): $255
Join the Illinois Search and Staffing Association, the Michigan Association of Staffing Services, the Ohio Staffing and Search Association and the Wisconsin Association of Staffing Services for the sixth annual Midwest Staffing Owners and Executives Symposium on Sept. 24 in Woodridge, IL. This has been planned as a full-day in-person event and also will be live streamed. Live attendance includes continental breakfast, lunch, and networking reception. In-person attendance will be limited to 35, with socially distanced seating and packaged lunch.
Keynote Session:
Charting a New Path: Setting Your Moral Compass
Frank C. Bucaro, speaker, author, thought leader on Values-Based Leadership Development
Other session presenters and speakers include
Supercharging Human Capital Using AI
Rudi Asseer, chief executive officer, IMI
Leading Through Change
Beckie Hayes, founder, Merchab Consulting Group Inc.
Emerging From Covid-19: A Midwest Economic Outlook
Katherine Judge, economist, CIBC Capital Markets
Virtual Leadership—Leading Through Uncertain Times
Mary Ann McLaughlin, managing partner and co-founder, Butler Street
Recession War Room—How Industry Veterans are Weathering Today's Economic Storm
Panel
---
This event qualifies for 6.75 continuing education hours toward maintaining your ASA credential.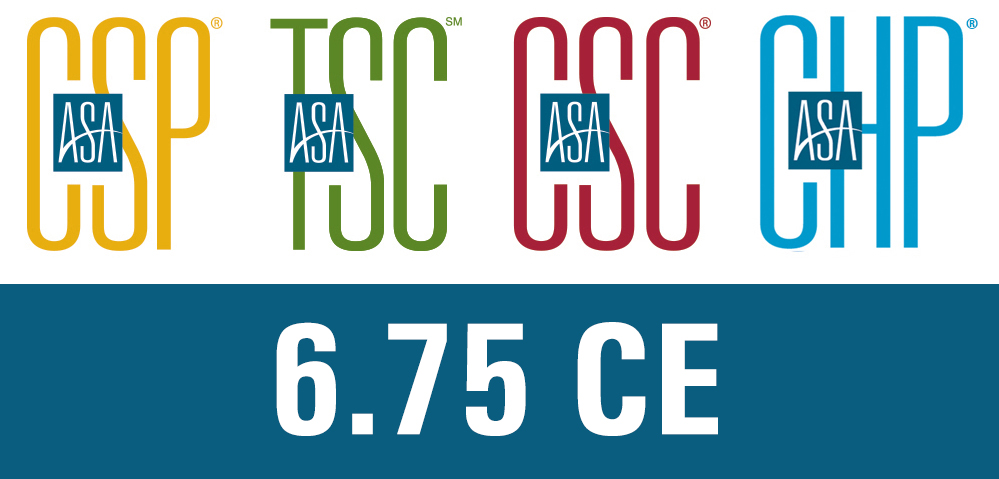 ---
Contacts
Jeanne Hoffman, Ohio Search and Staffing Association, at 614-746-3604 or e****************@ohiostaffing.net
Monica Morrissey, Wisconsin Association Staffing Services, at 414-962-3798 or m*****@wass-wi.org
Bredan Prebo, Michigan Association of Staffing Services, at 248-477-5020 or b*****@asgren.com
Laura Sorce, Illinois Search and Staffing Association, at 262-607-2540 or i***@issaworks.com