Missouri & Kansas Search and Staffing Association: 2023 Annual Conference

Nov. 9–10
The Broadway Columbia—a DoubleTree by Hilton Hotel
1111 E. Broadway
Columbia, MO 65201
Who Should Attend
Owners, managing partners, managers, recruiters, and staffing professionals in Missouri and Kansas
Highlights
In a world marked by rapid advancements and transformative shifts, the path to excellence in talent acquisition is illuminated by the synergy of people, process, and technology. It's a journey that requires collaboration, innovation, and a shared commitment to elevate our industry. Join us at the 2023 MKSSA Annual Conference at The Broadway Columbia hotel in Columbia, MO, as we catalyze excellence, fuel growth, and foster collaboration to shape a transformative future for staffing and recruiting professionals.
There will be an overview of national and state legislation during the conference and attendees will learn how it may impact their businesses. A keynote presentation will delve into economic trends and will be followed by three tracks that will inspire attendees to grow, emerge, achieve, lead, strategize, and succeed. The conference this year will have tracks for everyone in your office. Don't miss the opportunity to learn from the following industry leaders.
---
Meet the Conference Speakers:
Kyle Danner, transition expert and professional EOS implementer, EOS Worldwide
Steve Gipson, director of sales and operations, Recruiters Websites
Liz Haberberger, consultant, Dale Carnegie
Lauren Jones, founder, LEAP Consulting Solutions
Henna Pryor, workplace performance expert, Pryority Group
---
This event qualifies for continuing education hours toward maintaining your ASA credential.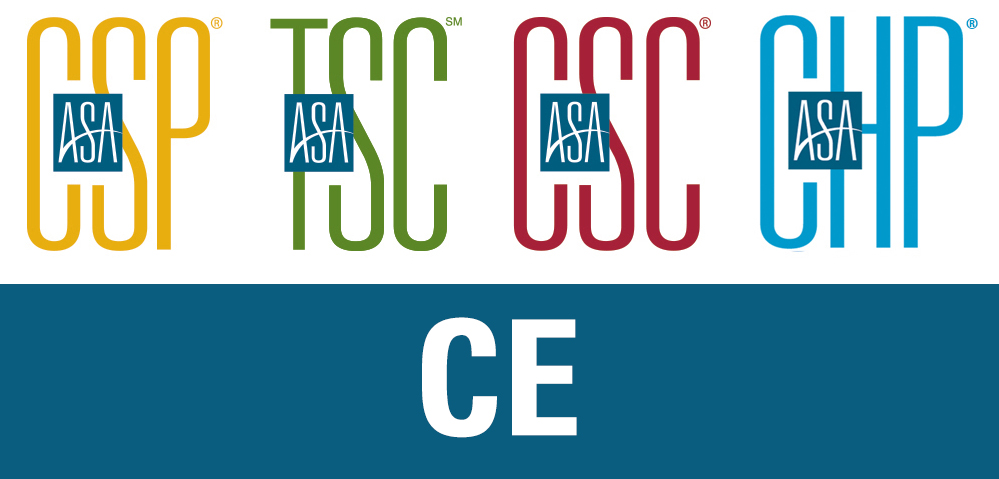 ---
Jose Rodriguez
President, Missouri & Kansas Search and Staffing Association
m*********@gmail.com