ASA Texas Network: Free Safety Training and Discussion in Houston
Due to the COVID-19 outbreak, this event has been postponed until further notice. If you have interest in attending on a future date, you may still register. We will be in contact with you when we have a date rescheduled. Questions? Contact r*************@americanstaffing.net.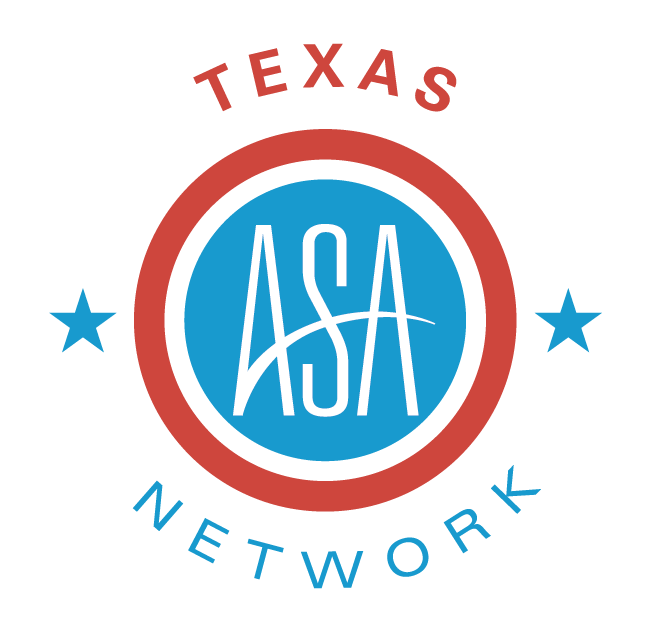 Wednesday, April 29
9–10:30 a.m. Central time
Weslayan Tower Conference Center
24 Greenway Plaza, 4th Floor, Suite 430
Houston, TX 77046
Registration is free; however, space is limited. Reserve your spot today.
Highlights
Join the ASA Texas Network, along with representatives from the Department of Labor's Wage and Hour Division and the Occupational Safety and Health Administration's Houston office, for a free safety training and labor compliance presentation. The seminar will take place on Wednesday, April 29, 9–10:30 a.m. at Weslayan Tower Conference Center.
Attendees will discuss strategies for compliance with the Fair Labor Standards Act, to include overtime pay and joint employment. OSHA will provide information on employer responsibilities, employee rights, inspection procedures, complaint procedures, accident notification requirements, and local injury/fatality updates. They will also discuss other temporary labor-based issues as part of the ASA Texas Network's commitment to providing ASA members and the staffing industry with pertinent information, guidance, and access to resources that help protect the health and safety of workers.
---
This event qualifies for 1.5 legal continuing education hours toward maintaining your ASA credential.