ASA Capital Area Network: Coffee Meetup in Gaithersburg
Due to the COVID-19 outbreak, this event has been postponed until further notice. If you have interest in attending on a future date, you may still register. We will be in contact with you when we have a date rescheduled. Questions? Contact r*************@americanstaffing.net.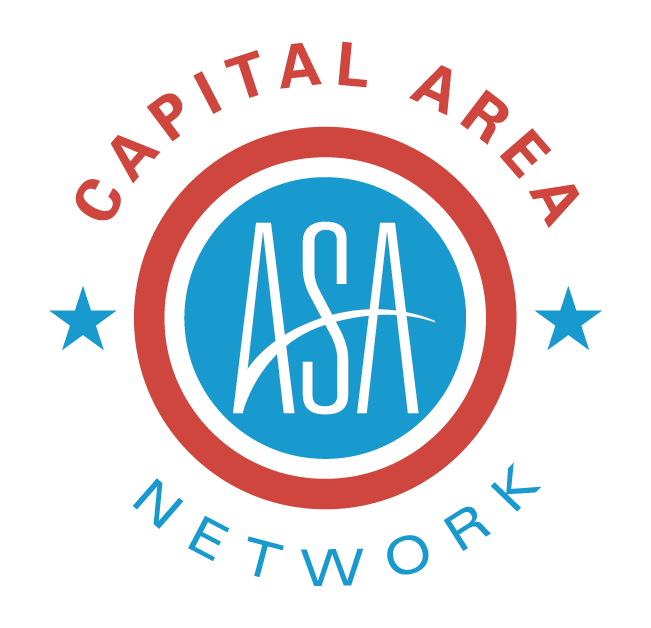 Thursday, April 9
9–10:30 a.m. Eastern time
Offices of Creative Financial Staffing
9801 Washingtonian Blvd., Ste 500
Gaithersburg, MD 20878
Registration is free; however, space is limited. Reserve your spot today.
Highlights
Join the ASA Capital Area Network at Offices of Creative Financial Staffing in Gaithersburg on April 9, 9–10:30 a.m., for complimentary coffee and a discussion on self-care and soft skills for staffing professionals.
Attendees will learn how to stay fast-paced in staffing without burnout. They will also learn some conflict resolution skills and how to improve work relationships.
This discussion will be facilitated by Susan Cuttitta, CSP, member of the ASA Capital Area Network Council and regional director, Creative Financial Staffing.
We hope to see you there!
---
This event qualifies for 1.0 continuing education hour toward maintaining your ASA credential.