ASA State Networks: Network and Share Ideas With Local Peers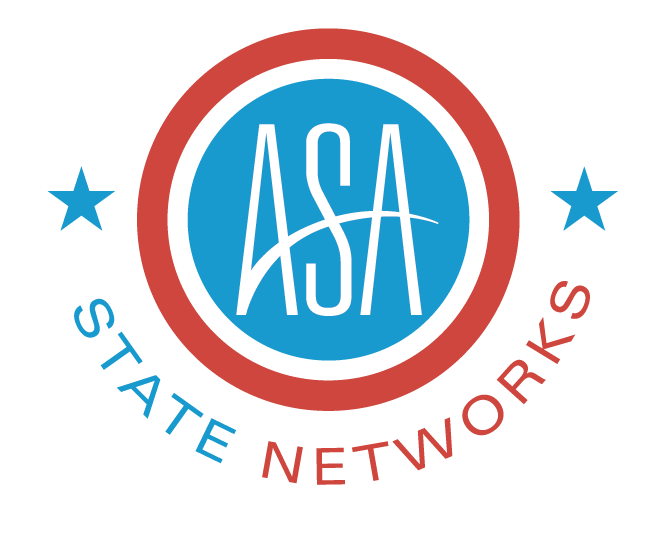 Wedesday, June 10
3:30–4:45 p.m. Eastern time
Who Should Attend
ASA members in the Capital Area, Mississippi, Tennessee, Oregon, Virginia, and Washington state networks.
Highlights
As businesses bounce back and slowly return to work, new protocols are being put in place and new policies are emerging. Join us on Wednesday, June 10, 3:30–4:45 p.m. Eastern time, for peer networking with other members in your ASA State Network. Share what trends you are seeing, how you plan to conduct your return-to-work protocols, and other policies you are implementing per your state guidelines.
Members will be split into breakout rooms based on state network, and each room will hold discussions led by volunteers from their respective ASA State Network council.
Registration is free for ASA members.
Questions? Contact Haley Jones at h*****@americanstaffing.net.
---
This event qualifies for 1.0 continuing education hour toward maintaining your ASA credential.