ASA Texas Network: Free Compliance and Safety Webinar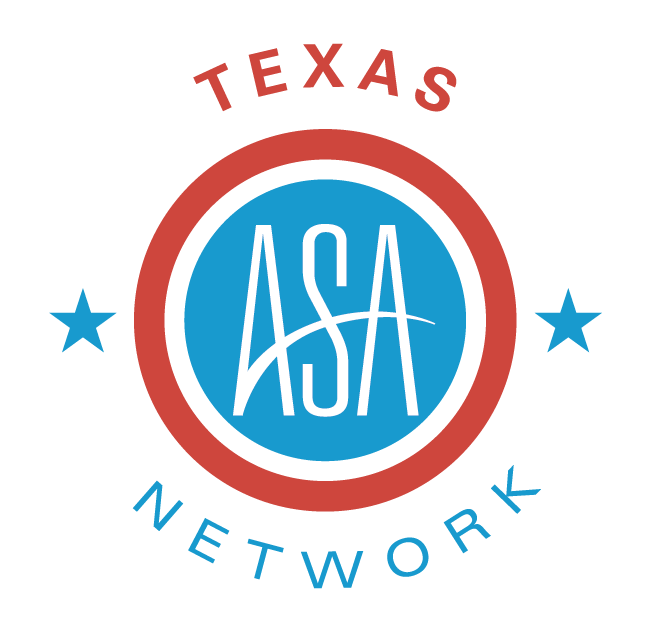 Tuesday, March 2
2–3 p.m. Central time
Virtual
Registration is free. Reserve your spot today.
Highlights
Join the ASA Texas Network, representatives from the Department of Labor's Wage and Hour Division and the Occupational Safety and Health Administration's San Antonio office, and members of the ASA safety committee for a free safety training and labor compliance presentation. The virtual meeting will take place on Tuesday, March 2, 2–3 p.m. Central time.
Attendees will discuss compliance with the Fair Labor Standards Act, to include overtime pay and joint employment. OSHA will provide a brief on current Covid-19 guidelines, including joint responsibility to protect the health and safety of temporary workers, as well as information, guidance, and access to resources that can help protect the health and safety of workers.
Presenters
Imelda Avila-Thomas, community outreach and resource planning specialist, U.S. Department of Labor, WHD
Victor Ramon, compliance assistance specialist, U.S. Department of Labor, OSHA
Questions? Contact Haley Jones at h*****@americanstaffing.net.
---
This event qualifies for 1.0 continuing education hour toward maintaining your ASA credential.