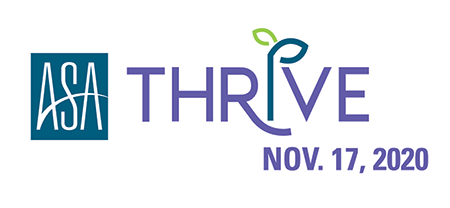 THRIVE 2020 Virtual Swag Bag
Thank you for attending THRIVE 2020! As a special thank you, ASA Women in Leadership sponsors Anthem, Assurance, Bullhorn, ClearEdge Marketing, Mee Derby, and WorkN are pleased to bring to you a handpicked Virtual Swag Bag featuring many women-owned businesses across the nation.
---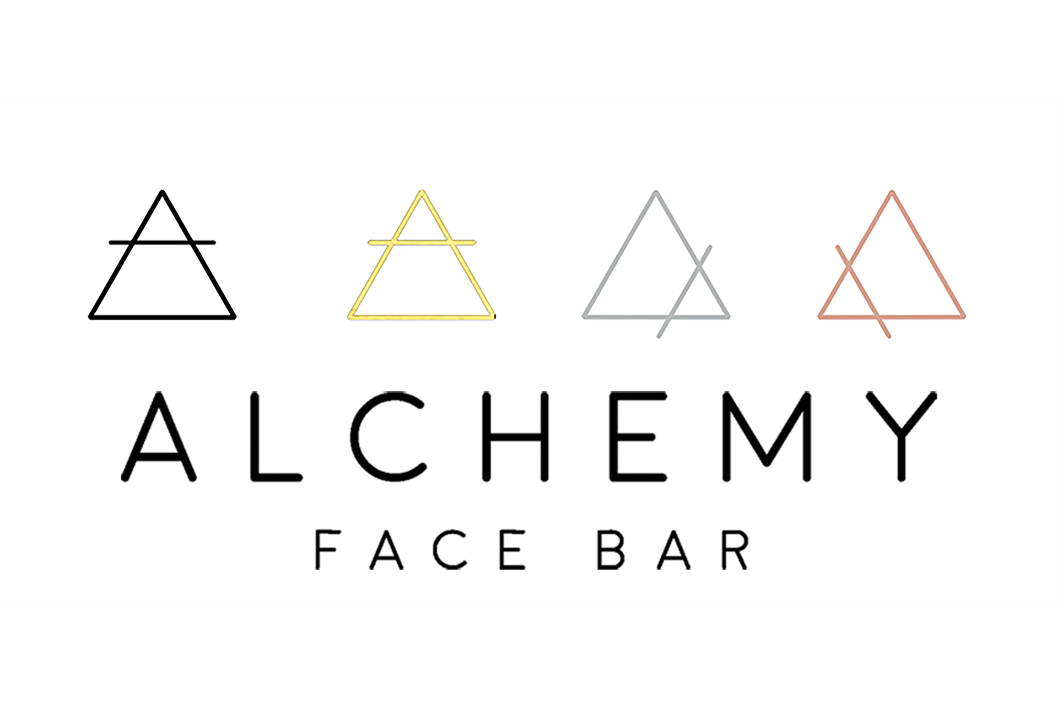 We believe in connection, and that good energy, clean beauty and kindness can light up the world.



20% off any facial to go with code Thrive20.
Purchase eight or more facials to go and book a free virtual alchemist to join you on your skincare journey. Your alchemist will guide your group through a virtual step-by-step guide on how to give yourself an at-home facial. (Be sure to purchase the same facial to go with your group!) Send an email to

E*****@alchemyfacebar.com

to book!
Deadline: Jan 1, 2021
---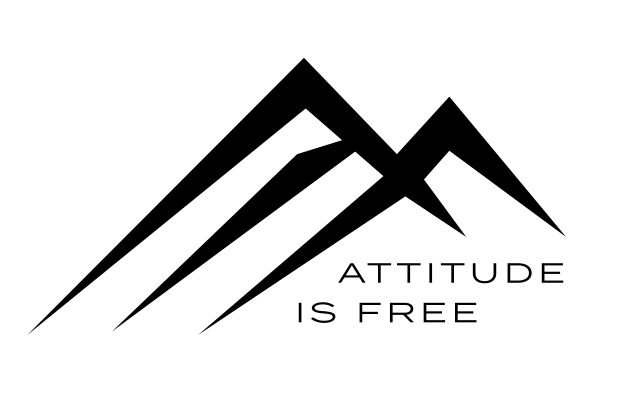 A mission to inspire others to embrace a positive mindset and attitude through our apparel!


Use code ASA25 for 25% off your purchase.
---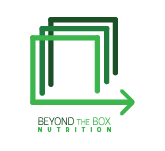 Women-owned nutrition coaching





Free 30-minute consultation
Copy of Beyond the Box Nutrition e-Recipe Book
Save $150 when you sign up for three months of nutrition coaching
Complete the form on the website and mention THRIVE 2020 or email Gwen Holtan at g***@beyondtheboxnutrition.com.
---
Women-owned makeup and cosmetic line
Get 50% off lip gloss (retails at $8 before discount). Contact Alex at

a***@glamourbyalex.com

or on Instagram: @glamourbyalexx to order and pay with your Thrive discount.
Deadline: Dec. 31, 2020
---


Online interior design for real people. Women-owned business.
Use the code HAVENLYFULLDESIGN to receive 20% off a full design package.
Deadline: Jan. 31, 2021
---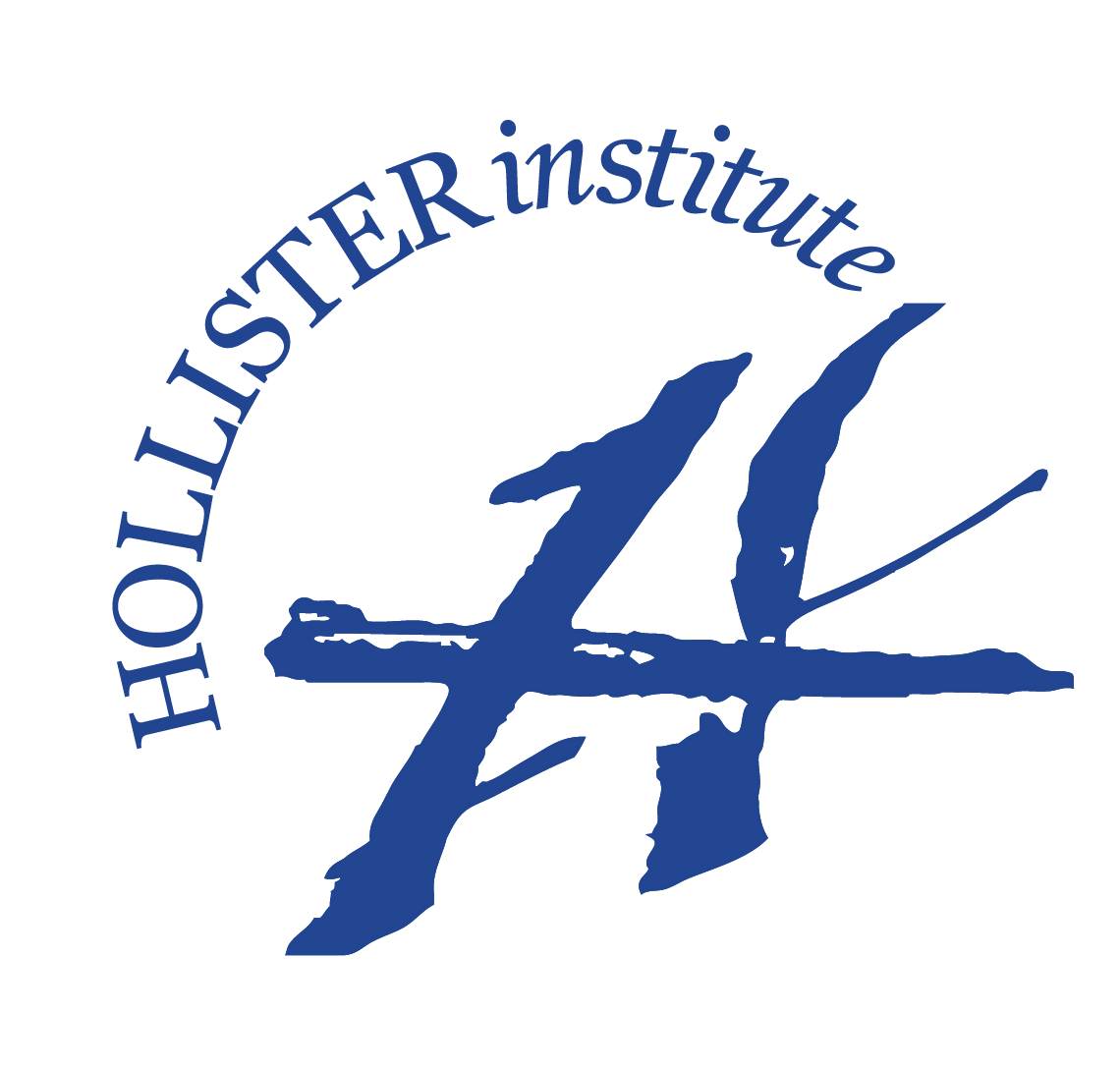 The Hollister Institute, founded in 2015, supports individuals and teams through customized programming designed to enhance productivity while also building conscious cultures.



20% off our January Communication Training – REAL Conversations as a Cornerstone of Business Success. Register at https://www.eventbrite.com/e/125527113977 using the code THRIVE2020.
Event is Jan. 26. Register now as spots are limited!
---



Kaia is a sport in which every woman is an athlete and every woman makes the team. Whether you're a long-time fitness enthusiast or new to movement, we coach systematic and achievable progressions, provide enlightened nutritional support, and guide you to set goals that lead you to your true potential.
Use discount code: THRIVE2020 to receive 50% off a livestream membership which includes CORE manual workouts, BRIK boot camp workouts, access to our private VIP group and to our on-demand library- all for $47.00 a month.
---

Kendra Scott—generously supporting the ASA Foundation


We thoughtfully and joyfully connect through beautiful jewelry that gives back to the causes and people you care about most.
Purchase any products from Kendra Scott from Nov. 18 through -Nov. 21 and 20% of all sales will be donated to the ASA Foundation. The funds will be used to support ASA's philanthropic partner, Jobs for America's Graduates, which helps youth who face significant challenges reach economic and academic success.
Enter coupon code GIVEBACK-0HB0 during check out to make sure 20% of your purchase is donated to the ASA Foundation. You'll see a $0.01 discount on your charge which identifies this purchase as a qualifying purchase for the ASA Foundation donation.
Deadline: Nov. 21, 2020
---



Designer and illustrator of textiles and paper and things
Get 20% off your purchase with code THRIVEWOMEN2020
Deadline: Jan. 9, 2021
---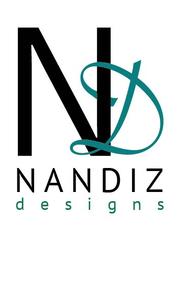 Making the world a little more joyful by offering beautiful pieces of handcrafted jewelry inspired by a deep love of composition, color, and harmony. NANDIZ donation and discount are made possible through the support of PSG Global Solutions for the THRIVE 2020 event.
Get 25% off your purchase with code: THRIVE2020
---



Occasionally Speaking is a line of fine greeting cards created by Bridget Verdun and sold in over 150 retailers nationwide.
Use the discount code Thrive2020 for 10% off your purchase.
Deadline: Dec. 17, 2020
---



A fresh take on women's running apparel. We believe you should run in what you love!
Thank you to Oiselle for supporting THRIVE with items for our giveaways!
---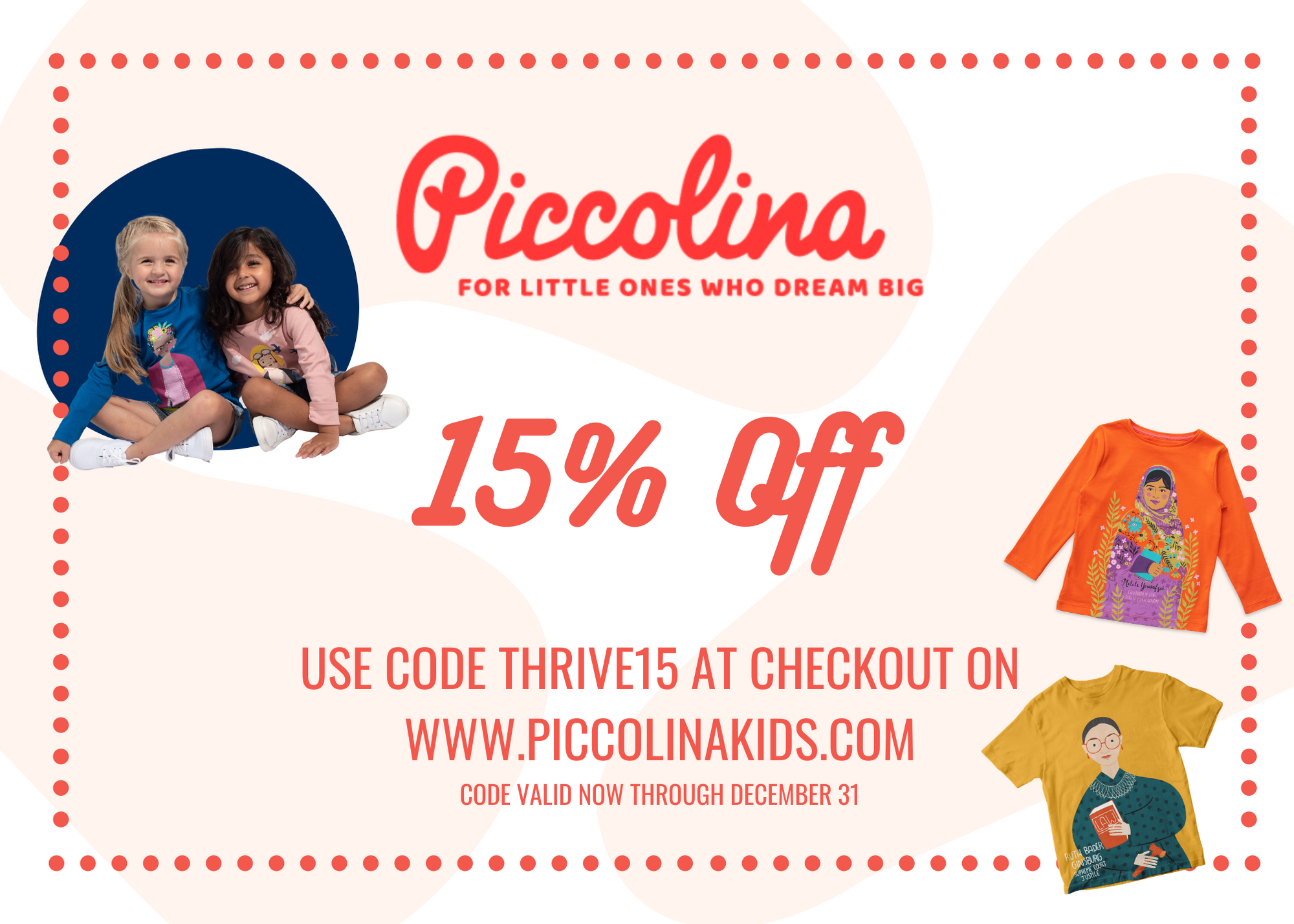 For little ones who dream big. Now offering Adult Sizes of their Trailblazer Tees featuring portraits of female visionaries, leaders and pioneers in their fields.
Use the code THRIVE15 for 15% off your purchase
Deadline: Dec. 31, 2020
---



Look Good. Do Good. Feed Kids! 50% of profits from your purchase is donated to fight childhood hunger.
Use the code THRIVE for 15% off your purchase
Deadline: Dec. 31, 2020
---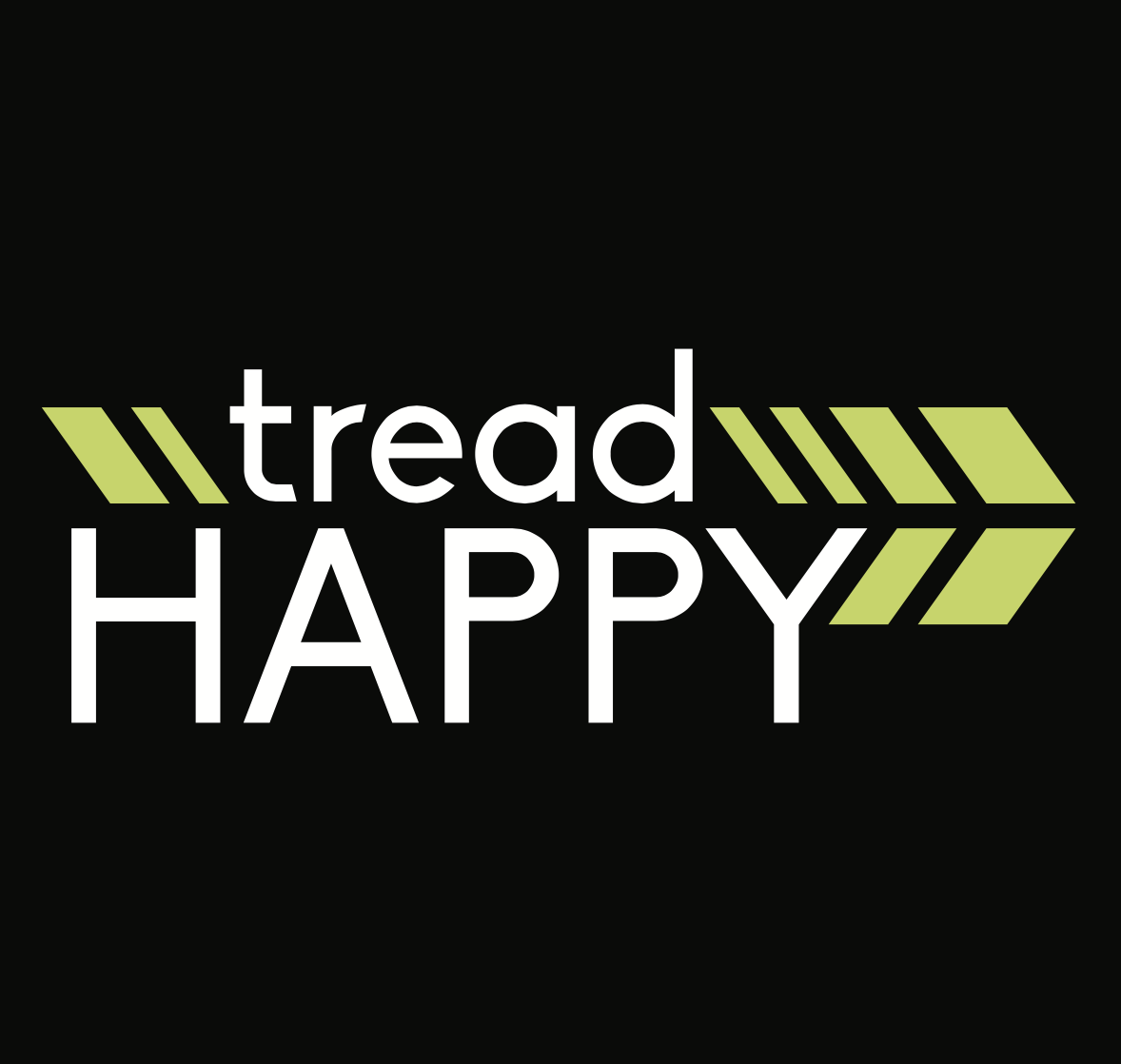 Innovative. Challenging. Empowering. It's more than just a run or a workout; it's an experience.
Use the code treadhappy2020 to receive one free coached audio playlist perfect for your run!To receive the free playlist, attendees will need to click this link (https://bit.ly/2wYdxTv) to create a profile in our system. Then select one "audio class" and before checkout enter the promotional code "treadhappy2020" to bring your cost down to $0.Questions? Contact sara@treadhappy.com