---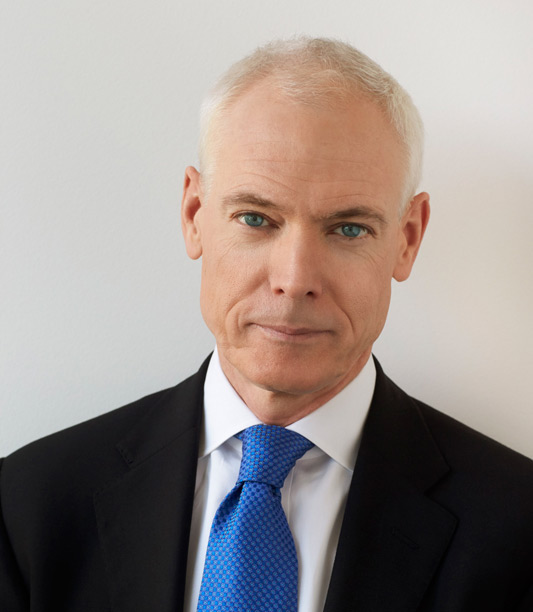 Jim Collins to Deliver Exclusive Master Class at ExecuVision
Collins has authored or co-authored six books that have together sold 10+ million copies worldwide, including
Good to Great, Good to Great and the Social Sectors, Built to Last, How the Mighty Fall, Great by Choice
, and his most recent work,
Turning the Flywheel
.
Driven by a relentless curiosity, Collins began his research and teaching career on the faculty at the
Stanford Graduate School of Business, where he received the Distinguished Teaching Award in 1992. In
1995, he founded a management laboratory in Boulder, CO.
In 2017, Forbes selected Collins as one of the 100 Greatest Living Business Minds.
An avid rock climber for more than 40 years, Collins has completed single-day ascents of El Capitan and
Half Dome in Yosemite Valley.
ASA ExecuVision 2020 Exclusive!
Jim Collins will provide signed copies of Turning the Flywheel: A Monograph to Accompany Good to Great—his newest work—to all ASA ExecuVision attendees. You will have the opportunity to ask questions and exchange ideas with Collins thanks to the exclusive nature of this event.
Register today to secure your seat!