ASA Oregon Network: 2019 Oregon Legislative Session Recap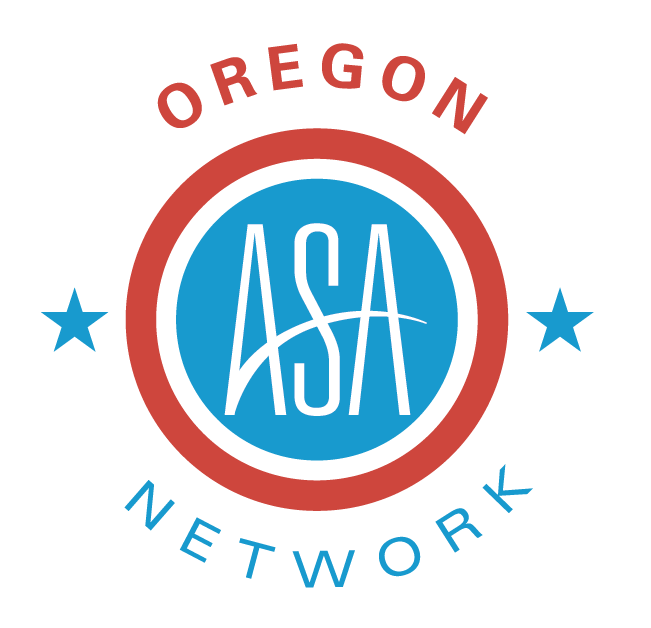 Tuesday, Aug. 6
12–12:30 p.m. Pacific time
Registration is free for ASA members and nonmembers.
Who Should Attend
ASA members and nonmembers in Oregon interested in learning more about the 2019 Oregon legislative session
Highlights
The 2019 legislative session in Oregon was historic as Democrats held supermajorities in both the House and Senate. What followed was an agenda filled with legislation aimed at the business community that dealt with such issues as tax increases, cap and trade, how to cover the state's Medicaid funding shortfall, and paid family and medical leave.
This free webinar will recap the work of Public Affairs Counsel lobbyists and ASA staff during Oregon's 2019 legislative session—what happened, what didn't happen, and what it means for your business.
Speakers
This discussion will be led by
Jenny Dresler, director of grassroots, Public Affairs Counsel
Toby Malara, Esq., government affairs counsel, ASA
---
This event qualifies for 0.5 legal continuing education hours toward maintaining your ASA credential.