ASA Capital Area Network: Educational Meetup—Recruitment Resiliency in Washington DC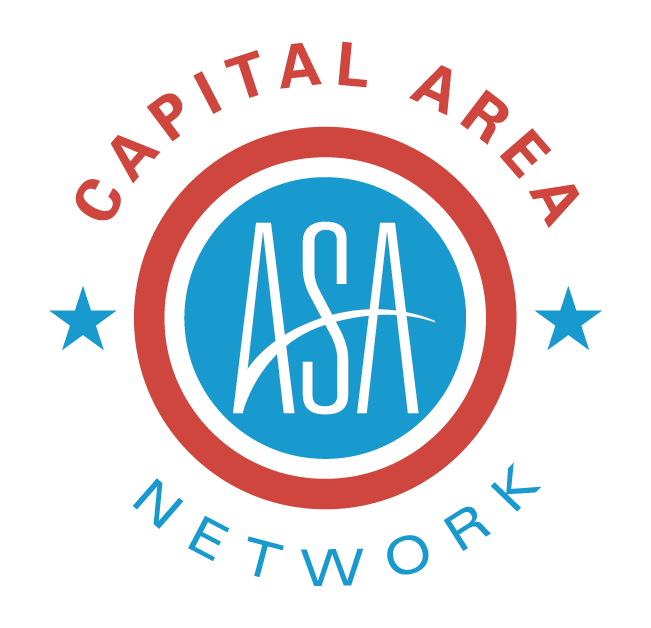 Wednesday, Oct. 30
3:30–6 p.m. Eastern time
AlignStaffing
111 K St NE, 4th Floor
Washington, DC 20002
Registration is free. Reserve your spot today.
Who Should Attend
ASA members and nonmembers in the Washington, D.C., area interested in learning and networking with local peers
Highlights
Join the ASA Capital Area Network at the AlignStaffing office in Washington, D.C., for a one-hour interactive educational session on resiliency during the recruitment process. Can't make it to the educational portion? Join us for a rooftop happy hour, taking place immediately after, from 4:30–6 p.m.
Presenters
Kimmi Cantrell, managing director, Careers In Nonprofits
Sue Jagan, executive recruiter, Mee Derby
This event qualifies for 1.0 continuing education hour toward maintaining your ASA credential.