ASA Tennessee Network: Coffee Meetup in Knoxville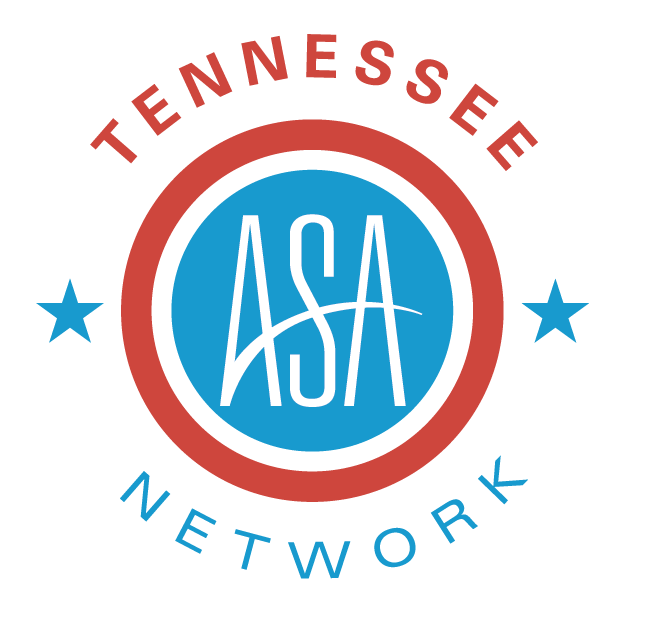 Tuesday, Aug. 13
9–10:30 a.m. Eastern time
AtWork Group
3215 W. Gov John Sevier Hwy
Knoxville, TN 37920
Registration is free; however, space is limited. Reserve your spot today.
Highlights
Join the ASA Tennessee Network at the AtWork Group office in Knoxville, TN, on Aug. 13, 9–10:30 a.m. Eastern time, for complimentary coffee and a discussion on technology trends for recruiting and talent engagement.
This discussion will be led by Jason Leverant, TSC, CSP, CSC, CHP, president and chief operating officer of AtWork Group and chairman of the ASA Tennessee Network Council.
We hope to see you there!
This event qualifies for 1.0 continuing education hour toward maintaining your ASA credential.