ASA Tennessee Network Webinar: Learn the Basics of Effective Advocacy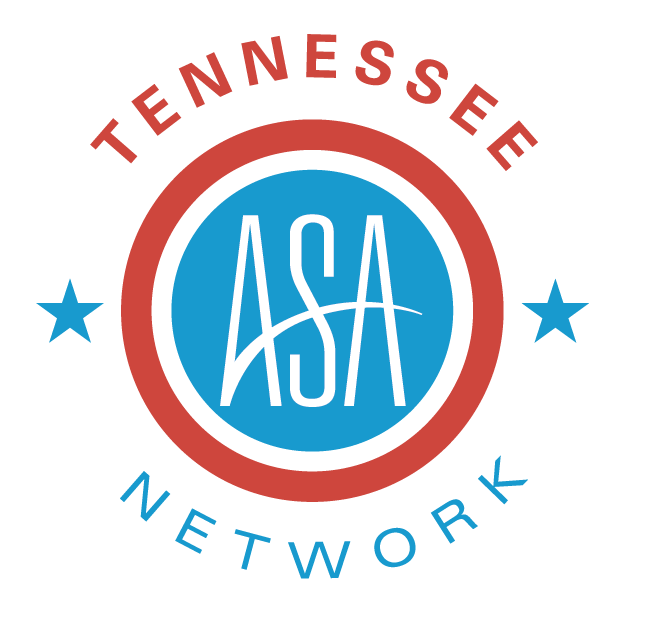 Wednesday, Sept. 18
3–3:30 p.m. Eastern time
Registration is free for ASA members and nonmembers, this webinar will be recorded for those unable to attend.
Who Should Attend
ASA members in Tennessee interested in learning effective strategies to advocate for the staffing industry and build relationships with their elected officials.
Highlights
"Advocacy 101: The Basics of Effective Lobbying" is a free webinar available to all ASA Tennessee Network members to teach effective ways of building relationships with policy makers in the state.
Toby Malara, Esq., ASA government affairs counsel, will lead this discussion to help members
Understand the basic principles for effective lobbying
Establish an agenda and goals
Learn key strategies in building relationships with elected officials
Presenter
Toby Malara, Esq., government affairs counsel, American Staffing Association
This event qualifies for 0.5 legal continuing education hours toward maintaining your ASA credential.