ASA Mississippi Network Lunch and Learn—How the Pandemic Widened the Skills Gap and How You Can Help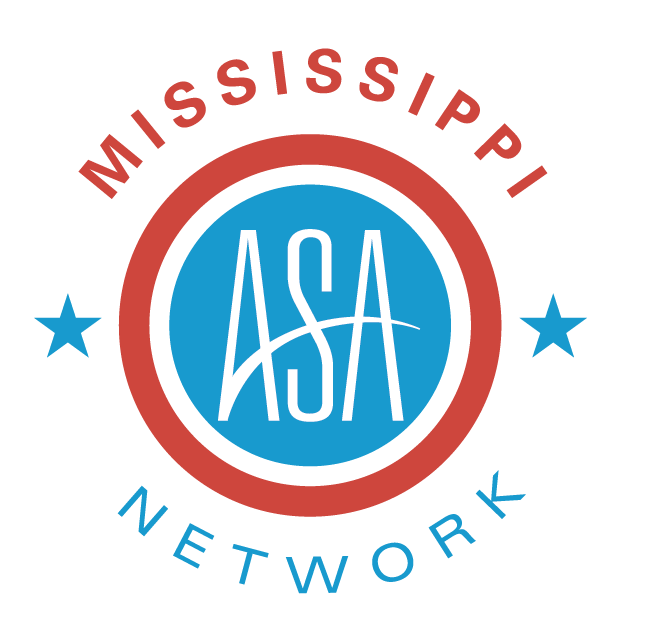 Wednesday, Dec. 8
12–2 p.m. Central time
Community Development Foundation
398 East Main Street
CDF Center Board Room
Tupelo, MS 38804
Highlights
School and work disruptions during the pandemic have threatened to widen the skills gap, which has implications for individuals and employers in certain industries.
Join us on Dec. 8 as Jim Goodwin, owner of Express Employment Professionals of Tupelo and chair of the ASA Mississippi Network Council, presents survey results from Express and The Harris Poll and delves into "the lost generation" of students, how the pandemic has impacted education and skill-building, and how staffing professionals can help address this important challenge.
Presenters
Jim Goodwin, owner, Express Employment Professionals of Tupelo
---
Please see the ASA Waiver of Liability and Indemnity Related to Covid-19.
Questions? Contact Haley Jones at h*****@americanstaffing.net
---
This event qualifies for 1.0 continuing education hour toward maintaining your ASA credential.