ASA Texas Network: Lunch and Learn in Houston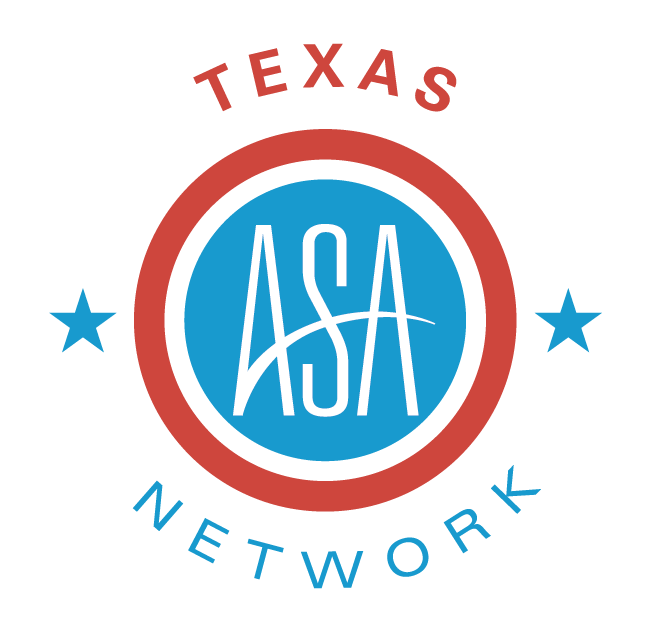 Thursday, Jan. 13
1–2 p.m. Central time
Carlton Staffing
24 Greenway Plaza, Ste 1309
Houston, TX 77046
Registration is free; however, space is limited. Reserve your spot today.
Highlights
Join the ASA Texas Network at Carlton Staffing in Houston, TX, on Jan. 13, 1–2 p.m. Central time, for a lunch and learn featuring communication styles and strategies for optimal results.
During this interactive session, attendees will learn about DiSC—a well-known personal assessment tool which identifies four different communication styles—and how it can help with
Their own communication styles
Quickly identifying what others' styles may be
Communicating with each style for the best results
Most people who have mastered this topic have found much greater success in working with different groups: previously "difficult clients" and even personal friends and family
Presenter
Annette Monks
President, Carlton Staffing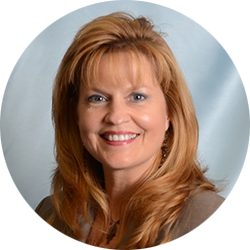 Monks is the president of Carlton Staffing, a more than 40-year-old regional employment firm headquartered in Houston. Carlton places office, accounting and finance, and industrial personnel in in temporary part-time and full-time positions.
Since 1990, Monks has served in many capacities in the staffing industry, ranging from frontline recruiter to her current position as president. Along the way, she earned the respect of her colleagues, clients, and competitors through "straight-shooting" communication and hard work.
Monks has served as a keynote speaker, panelist, facilitator, and webinar trainer. She speaks to groups of all sizes and demographics on topics such as communication, recruiting, sales, customer service, self-confidence, leadership, management, and networking.
---
This event qualifies for 1.0 continuing education hour toward maintaining your ASA credential.