Oregon State Network: Oregon Pay Equity Law Seminar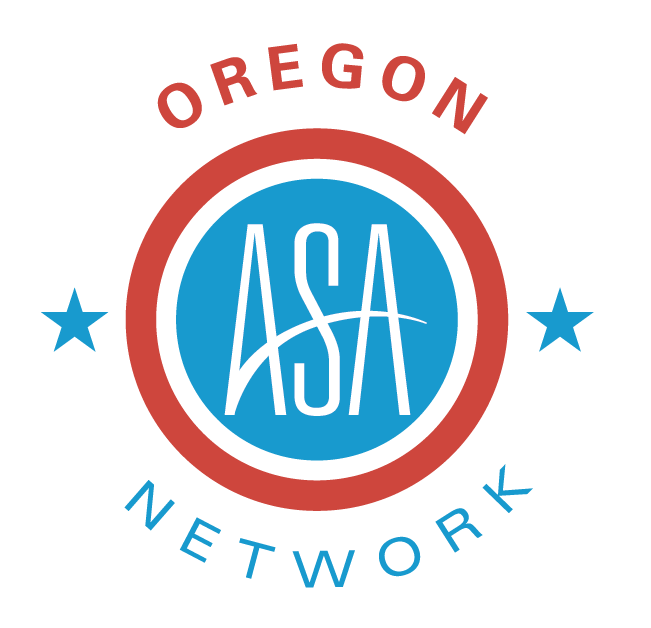 Thursday, Jan. 17, 11 a.m.–12 noon Pacific time
Highlights
Effective Jan. 1, 2019, the Oregon Equity Pay Act of 2017 includes restrictions on salary history inquiries and expands existing federal and Oregon law that already provides protections for certain classes of individuals with regard to pay equality.
Hear from representatives from HR Answers and law firm Schwabe, Williamson & Wyatt; and members of the Oregon State Network Council as they review the new law and discuss the nuances applicable to staffing firms.
Registration is free, but space is limited. The deadline to register is Friday, Jan. 11.
Speakers
John Burton, Emerald Staffing
Arin Carmack, Cardinal Services
Judy Clark and Laurie Grenya, HR Answers
Elizabeth Schleuning and Nyika Corbett, Schwabe, Williamson & Wyatt
Location
Schwabe, Williamson & Wyatt
PacWest Center
1211 SW Fifth Avenue Suite 1900
Portland, OR 97204
---
This event qualifies for 1 legal continuing education hour toward maintaining your ASA credential.