Illinois Search & Staffing Association: Legislative Conference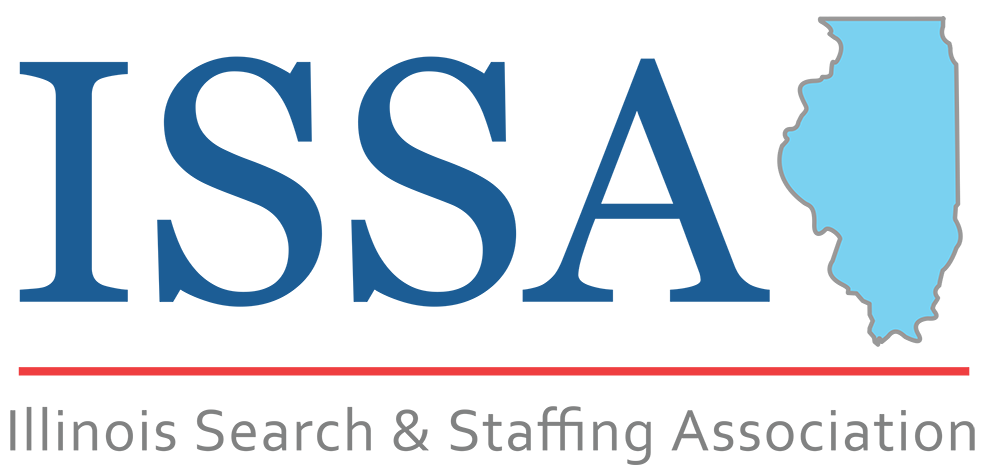 Thursday, Feb. 23
11 a.m.–5:30 p.m. Central time
Wintrust Financial Corp.
9700 W Higgins Rd. Ste 300
Rosemont, IL 60018
Cost to Attend:
ISSA members: $99
ISSA members (additional registrants from same company): $69
Nonmembers: $159
---
Who Should Attend
Staffing professionals, owners, executives, and human resource professionals in Illinois
Highlights
There will be an overview of Illinois and national legislation during the conference and attendees will learn how it may impact their businesses. They will also learn what they can do about the Temp Worker and Fairness Safety Act and how to navigate through tangled regulations such as pay transparency and bereavement and sick leave. A session will address the changing landscape of joint employer status and liability under various employment laws, including the National Labor Relations Act, the Fair Labor Standards Act, and Title VII.
Speakers
Jen Colvin, Esq., attorney, Ogletree Deakins
Lia Elliott, Esq., managing partner, Staffing GC
Toby Malara, Esq., vice president, government relations, American Staffing Association
Norma Manjarrez, Esq., shareholder, Ogletree Deakins
Ebony C. Smith, Esq., senior labor and employment associate, Ogletree Deakins
---
This event qualifies for 4.0 continuing education hours toward maintaining your ASA credential.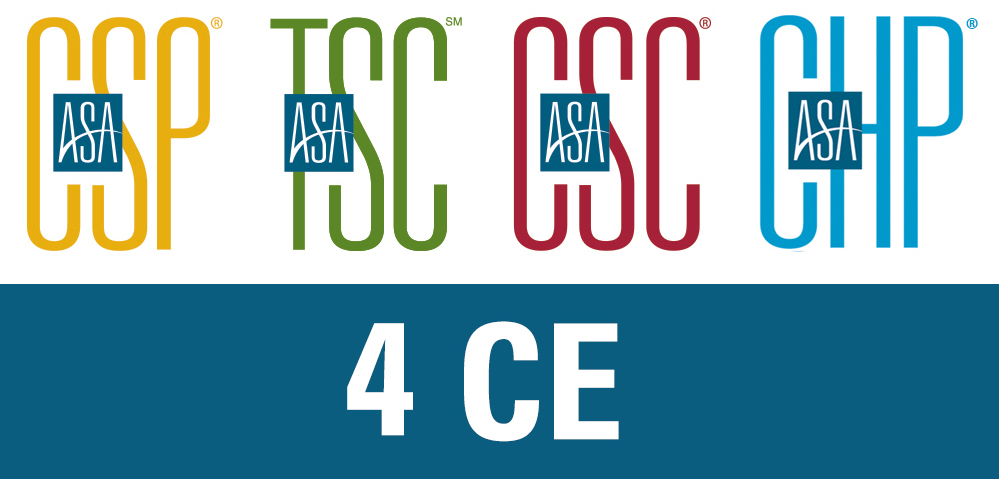 ---
Contact
Laura Sorce
Executive Director, Illinois Search & Staffing Association
i***@issaworks.com
773-290-3240