"One of the greatest rewards of working in the staffing industry is the ability to make a real difference in the lives of others," says ASA past chairman Linda Carchidi, CSP, of JFC Staffing Associates. "I believe that our industry has an obligation to actively contribute to enhancing our communities and improving the lives of our employees."
---
Social responsibility is an ethical framework that suggests that an entity, be it an organization or individual, has an obligation to act for the benefit of society at large. From a business perspective, it can be defined as the consistent commitment to behave in an ethical manner and contribute to economic development while improving the quality of life of a company's employees and their families—as well as local communities, the environment, and society as a whole.
Social responsibility extends beyond a company's basic obligation to comply with law and work to increase profits. Social responsibility is a set of policies, practices, and programs integrated into a staffing firm's business operations and decision-making processes.

Social responsibility can also have a positive effect on a staffing company's bottom line, according to research by the global nonprofit organization Business for Social Responsibility.

---
Want to launch a social responsibility program, but not sure where to start? Review this short tips guide created for staffing professionals by staffing professions.

The most important step in setting up a social responsibility program is to get started. Whether you're brand-new to social responsibility or already have a program, these programs and resources give you ready-made opportunities to volunteer, diversify your workforce, and become a more responsible corporate citizen.
---
Helping veterans with career counseling and employment has been a top priority over the past several years for many ASA members, and is a rewarding and worthwhile social responsiblity focus on many levels. ASA encourages all its members to get involved in helping veterans find employment.
Workplace diversity—including and respecting the range of attributes that each employee contributes to a business—can have a positive effect on a staffing firm's bottom line, according to research by the global nonprofit organization Business for Social Responsibility.

ASA Social Responsibility Initiatives
From helping members to advance their diversity initiatives, to sponsoring awards recognizing member social responsibility efforts, to supporting the Global Principles for Socially Responsible Associations and Nonprofits, ASA promotes social responsibility in its own operations and among our members.
Learn more about how ASA promotes social responsibility, read selected case studies from our members, learn how to submit an entry for the ASA Care awards, and more.
---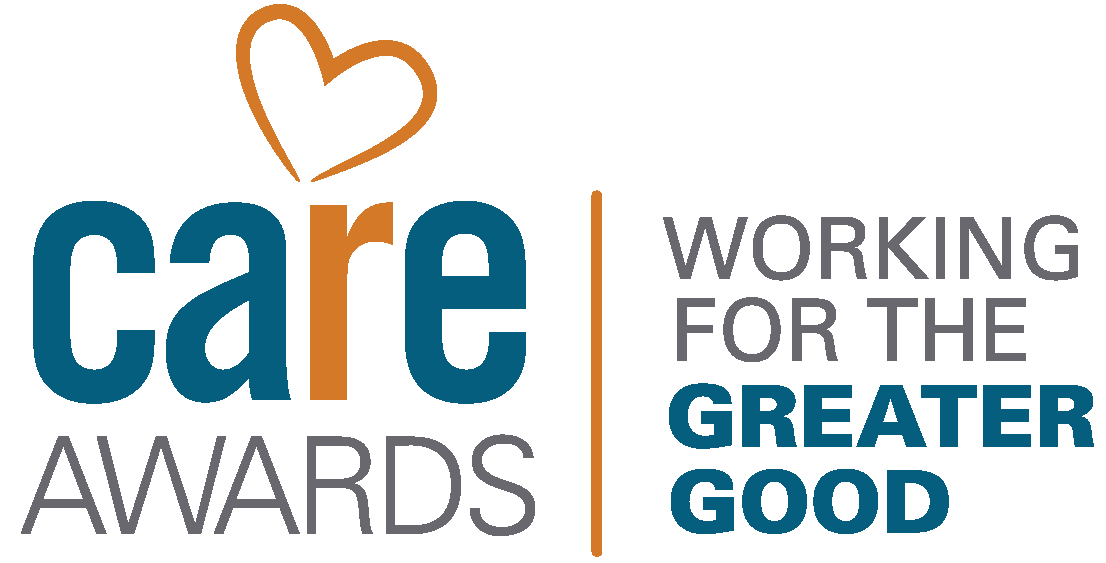 The ASA CARE Awards recognize our members' outstanding social responsibility initiatives.