Start a Social Responsibility Program—Quick Tips
What Is Social Responsibility?
Social responsibility is an ethical framework that suggests that an entity, be it an organization or individual, has an obligation to act for the benefit of society at large. From a business perspective, it can be defined as the consistent commitment to behave in an ethical manner and contribute to economic development while improving the quality of life of a company's employees and their families—as well as local communities, the environment, and society as a whole.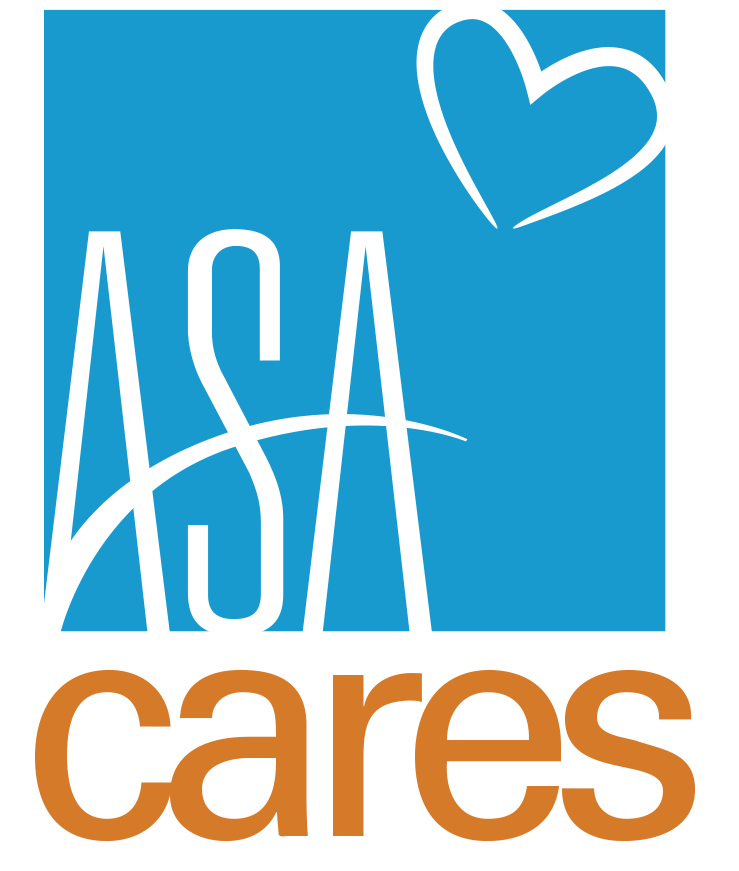 Secure Executive Sponsorship—If your leadership team does not buy into the concept of social responsibility, then your program will likely not succeed. Always start at the top, and make sure you have 100% buy in before you begin investing time and resources. However, and importantly, your program should be employee-centered and managed.
Obtain Employee Input—Let your employees have a say in your social responsibility program, and choose a cause(s) to support that they feel passionately about. If you seek their opinions from the start, your workforce will feel vested in the program and be much more likely to invest their time and energy. Social responsibility initiatives are also an excellent way to offer professional development opportunities to your team, particularly more junior staff members with potential.
Start Small—Don't overthink it. Start with a single event or program and let it grow organically from there. If you start small and expand, and keep your expectations in check, your program will be sustainable and will flourish.
Measure Success—Keep track of program metrics and be realistic about what you consider successful year-end results. Measurements can include total number of volunteer hours donated, funding totals, number of people assisted, number of events, total items donated (e.g., for a canned food drive or holiday gift program for underserved children), any coverage of your program or events in the news media, and more. First-year metrics can serve as program baseline information, and can be used to compare and contrast future years' successes.
Partner With Reputable Nonprofits—Work with a recognizable nonprofit organization that has a presence in your community and take advantage of its resources. These organizations are used to working with companies and coordinating volunteers, and they have already established events and programs and developed supporting resources. As a plus, they have good brand recognition to help with employee interest and engagement.
Replicate Others' Success—Don't reinvent the wheel. Learn from previous winners of ASA Care Awards! Take what you like from what they have done, and implement similar programs in your own firm. Visit americanstaffing.net for some inspiration and ideas.
Seek Company Alignment—Partner with charitable nonprofit organizations that are aligned with your company's mission and business focus. For instance, if you staff primarily in health care, then partner with a nonprofit health care-related organization or charitable event.
Ask a Ton of Questions—And answer them thoughtfully. What cause(s) is (are) important to your company and employees, and why? What population or charity(ies) is (are) you trying to help? What ideal outcome(s) do you want to achieve? How do you expect your program to help recruitment and retention efforts? What is your company willing to invest in terms of resources (human and financial) to start and sustain your program? How will your program be managed? How will it be promoted to your workforce? The list goes on…
Interested in learning more about social responsibility? Visit americanstaffing.net or pose any questions on ASA Central to be answered by your staffing peers.
This guide was developed by the ASA corporate social responsibility committee.