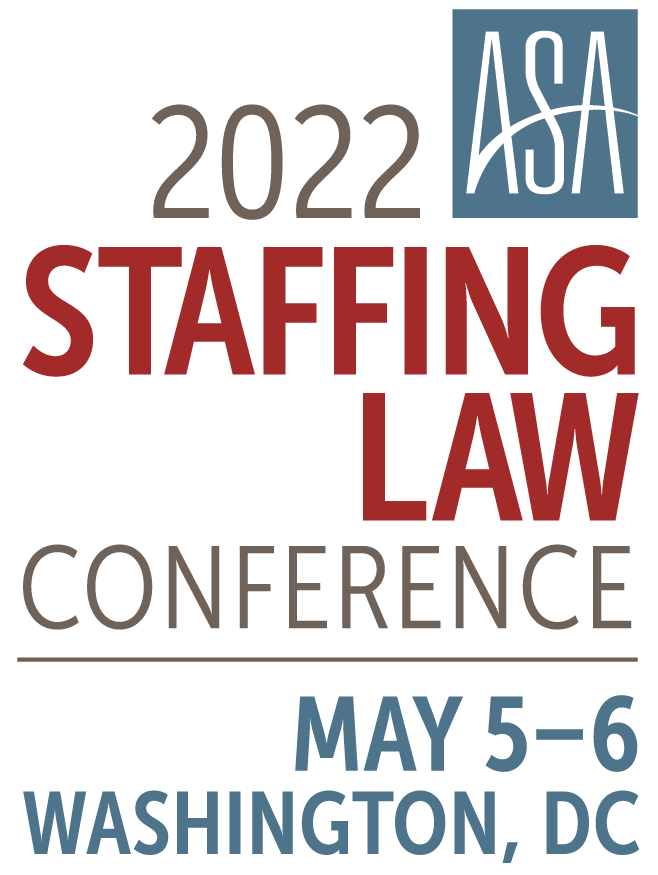 The ASA Staffing Law Conference is the only event dedicated exclusively to the legal and regulatory issues facing staffing, recruiting, and workforce solutions companies. The upcoming conference will feature leading subject matter experts on the industry's most pressing topics. Detail coming soon!
---
Get the legal and regulatory answers you need to maximize your firm's success.
Only the ASA Staffing Law Conference targets the staffing industry-specific, legal challenges you are facing right now. Make sure your company has the latest information and resources it needs to protect your business and take advantage of growth opportunities. Registration opens soon!
---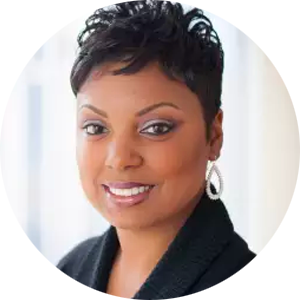 "I'm always impressed by everything ASA puts together. Even virtually it was well put together."
Sirmara Campbell, CHRO, LaSalle Network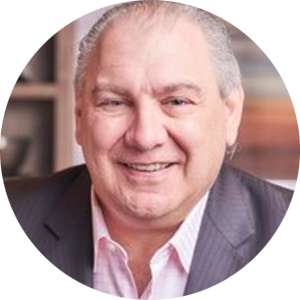 "Thousands of dollars of expert opinions and thoughts at a fraction of the cost."
–Monte Block, CEO, Rotator Staffing Services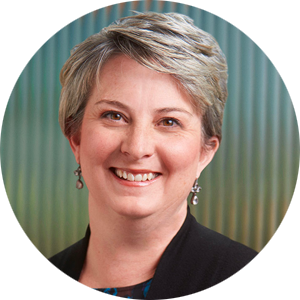 "Timely, high-quality content delivered in an easy to digest format. Best bang for your legal buck!"
–Chris Wright, director, PayReel inc.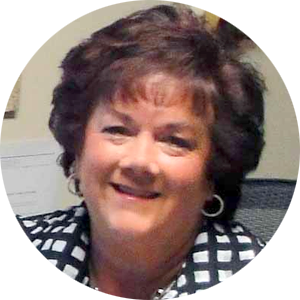 "Especially during this time, the information provided is so helpful and appropriate to what we are going through as staffing companies."
–Voni Walker, president, Walker Business & Staffing Services
---