August 26, 2016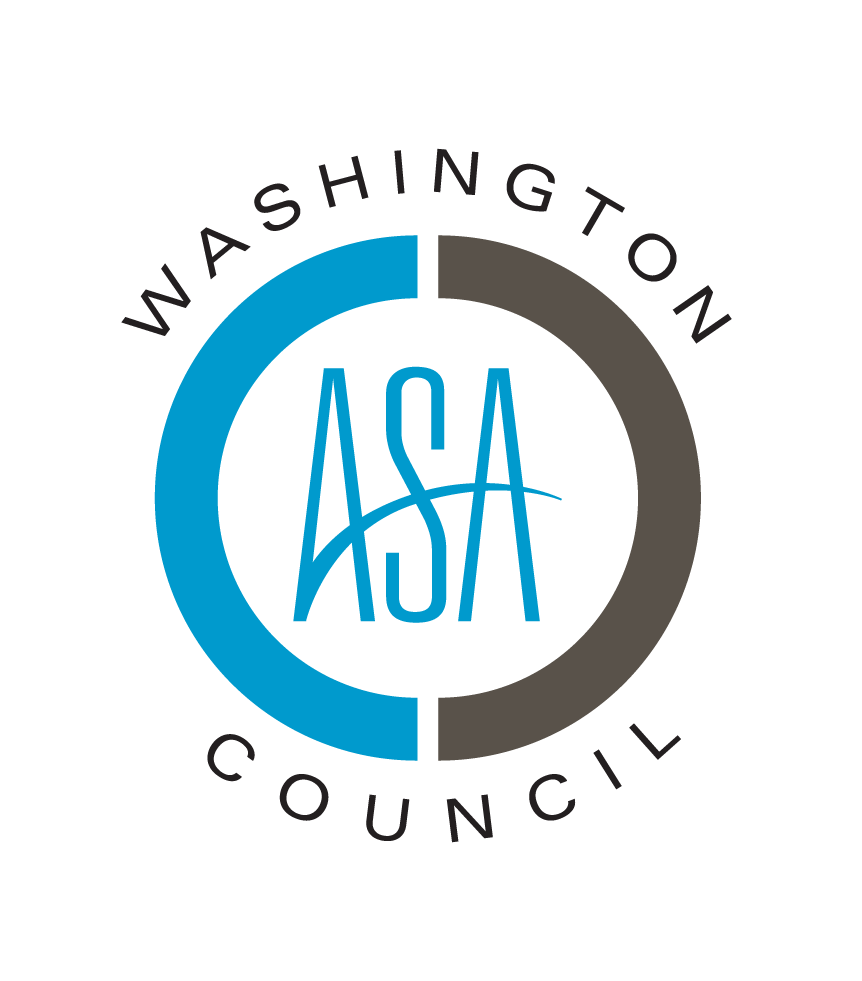 Worker Safety, Background Checks, Recruiting Strategies, Best Practices to Be Explored
The newly formed American Staffing Association Washington Council will host its first conference on Sept. 15 to deliver content strategically designed for staffing, recruiting, and workforce professionals and industry suppliers in the Pacific Northwest. Experts will present on a variety of timely and critical topics, including worker safety and the U.S. Occupational Safety and Health Administration's Temporary Worker Safety Initiative, the effect of the upcoming elections on the staffing industry, and candidate and client best practices.
Representatives of Washington-based staffing companies and industry suppliers are encouraged to attend.
Event: ASA Washington Council Conference
Date: Thursday, Sept. 15
Time: 9:15 a.m.–6 p.m. Pacific time
Location: Seattle Marriott Waterfront, 2100 Alaskan Way, Seattle, WA 98121
The conference will conclude with a special presentation by Anne Soiza, assistant director, Division of Occupational Safety and Health, Washington State Department of Labor and Industries.
ASA councils are new regional- and state-level organizations committed to enhancing, protecting, and advocating for the staffing, recruiting, and workforce solutions industry. The ASA Washington Council serves as the voice of the staffing industry in communicating with state and local legislators, regulators, news media, businesses, employees, and community leaders in Washington.
To learn more about the ASA Washington Council, register for the events, and view a full agenda, visit americanstaffing.net/asa-washington-council-conference.
# # #
About the American Staffing Association
The American Staffing Association is the voice of the U.S. staffing, recruiting, and workforce solutions industry. ASA and its state affiliates advance the interests of the industry across all sectors through advocacy, research, education, and the promotion of high standards of legal, ethical, and professional practices. For more information about ASA, visit americanstaffing.net.