November 08, 2016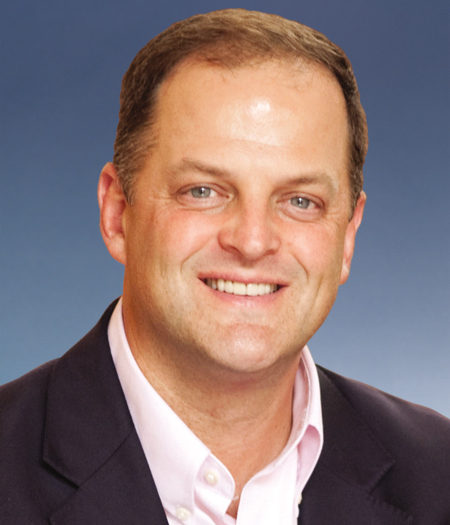 The members of the American Staffing Association recently elected Jeff Harris, co-founder and chief executive officer of Charlotte, NC-based ettain group, to the organization's board of directors.
ettain group is an information technology, health care IT, and digital creative talent solutions company with offices in North Carolina; Virginia; Washington, DC; Minnesota; Tennessee; and Texas. He co-founded the National Staffing Alliance and the IT Staffing Executive Roundtable. Harris also is a board member of IT-oLogy, a community organization devoted to influencing and promoting IT-related education.
View a short bio and download a high-resolution headshot of Harris.
# # #
About the American Staffing Association
The American Staffing Association is the voice of the U.S. staffing, recruiting, and workforce solutions industry. ASA and its state affiliates advance the interests of the industry across all sectors through advocacy, research, education, and the promotion of high standards of legal, ethical, and professional practices. For more information about ASA, visit americanstaffing.net.