April 27, 2017
Time
1–6:15 p.m. Eastern time
Location
Courtyard Marriott Tysons
1960 Chain Bridge Rd
McLean, VA 22102
Pricing
Member: $100
Nonmember: $200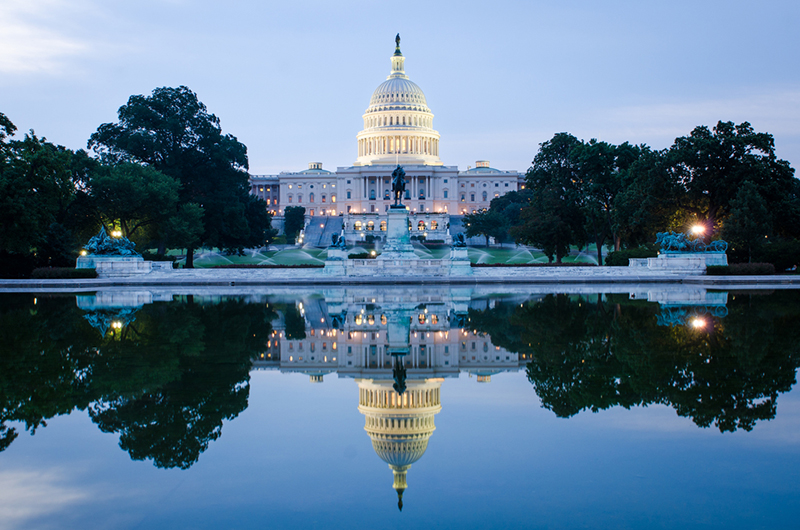 Description
Join your industry peers for the ASA Capital Area Staffing Symposium, brought to you by the ASA Capital Area Council. The event will kick off with a look into ASA resources and council activity. Next, learn from veteran industry educator and author Scott Wintrip as he shares his well established recruiting best practices to hire better and faster.
Then, explore the region's most pressing business and operational questions and gain practical solutions in a roundtable learning format—discussing topics such as business growth, internal recruiting strategies, emerging technologies, new technology, engaging internal talent, and legal concerns.
Don't miss this valuable half-day industry event! Register now and get free parking.
The Courtyard Marriott Tysons Corner has an underground parking garage available to all hotel guests for $7.00 per night. Parking is complimentary for meeting attendees. Please ensure that cars are parked in the designated hotel garage to avoid risk of towing.
1 p.m. Registration Open

1–1:30 p.m.
Attendee Meet and Greet

1:30–2 p.m.
ASA for You
Richard Wahlquist, president and chief executive officer, American Staffing Association

2–3 p.m.
High Velocity Staffing
Scott Wintrip, author and president, Wintrip Consulting Group

3–3:15 p.m.
Break

3:15–5:15 p.m.
Trending Insights Roundtable
Grow Your Company to Over $25 Million (Brian Frydenlund)
Develop Your Internal Recruiting Strategy (Kim Whiteley)
Emerging Technologies (Firas Al-Hindi)
Competing in the Gig Economy (Scott Wintrip)
Ask a Lawyer Anything (Brittany Sakata)

5:15-6:15 p.m.
Networking Reception and Book Signing

Sponsored by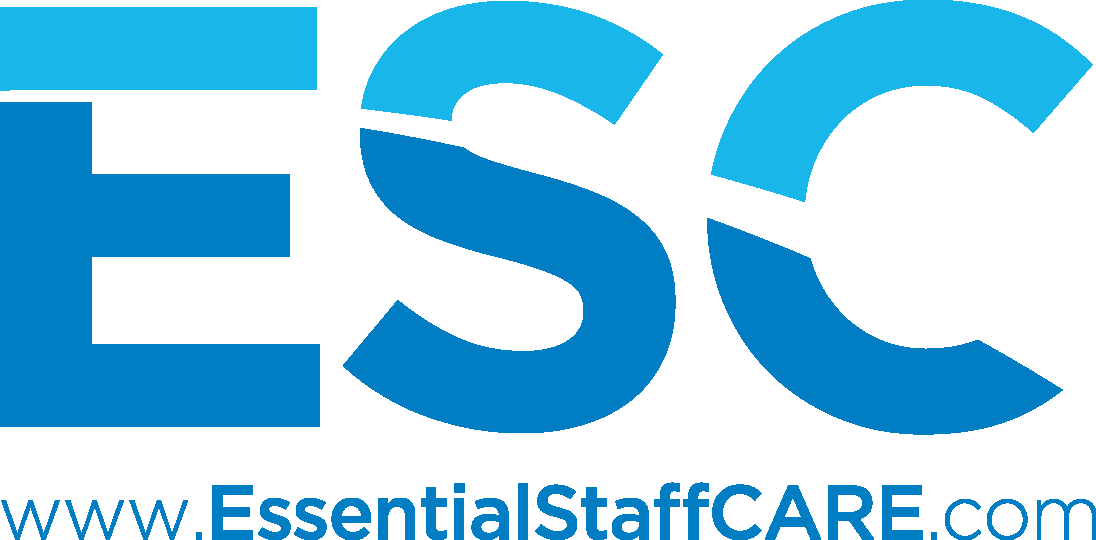 Speakers

Firas Al-Hindi, vice president of operations, Disys
Al-Hindi joined Disys in 2012, bringing more than 25 years of technology industry leadership, system delivery, operational management, and executive management experience to the Disys team. He is responsible for enabling operational excellence across the company and building capabilities for Disys's future growth. In his role, he helps to drive Disys's vision and strategy by managing prioritization, effective resource alignment, process improvement, measurement, and accountability. Prior to joining Disys, Al-Hindi worked at Intelsat from 1990 to 2006 in several information technology and operational roles. Between 2006 and 2012, he held various management and leadership roles at DDC Advocacy, Anham, and Verdi Consulting. He holds bachelor's and master's degrees in electrical engineering from the Catholic University of America. He is a certified Six Sigma Green Belt.
---

Brian Frydenlund, founder of TeamPeople
Frydenlund combines his 25 years of production and broadcast experience with an extensive financial background. As a certified public accountant and chartered global management accountant, he has designed and negotiated custom financial solutions for many clients. He is an experienced manager of creative and technical talent who has managed TeamPeople service contracts with CNN Washington, CNN New York, and Discovery Communications Inc. He was actively engaged in negotiating production support for the initial startup of BBC America in the U.S., the 1996 Summer Olympic Games, and FIFA World Cup. He consults with many clients on organizational management, workflow, and internal billing issues. He was executive producer for a PBS documentary and is a member of TeamPeople's marketing team. He is a past chairman of the ASA Capital Area Council and is an active volunteer leader with ASA.
---

Brittany Sakata, associate general counsel, American Staffing Association
Sakata is a graduate of the Washington College of Law at American University and has more than 12 years of experience practicing law in Virginia and Washington, DC, specializing in litigation and advising businesses on labor and employment matters. She has been honored as a "rising star" by Virginia Super Lawyers magazine.

---

Richard Wahlquist, president and chief executive officer, American Staffing Association
Wahlquist is the association's primary spokesman and is responsible for the overall direction and performance of the association. Before joining ASA in 1989 as vice president, administration and government affairs, he led and coordinated government affairs activities on behalf of the staffing industry in all 50 states; Washington, DC; Puerto Rico; and Canada. He speaks regularly before business groups on employment issues and trends and has been a featured lecturer in Europe, South America, South Africa, and Japan. He was recognized by Human Resources Outsourcing Today magazine as one of the "100 Superstars of HR Outsourcing" and by Recruiter magazine as one of the 100 most influential individuals in the staffing and recruiting industry. Wahlquist currently serves on the board of directors for the World Employment Confederation and Jobs for America's Graduates.

---

Kim Whiteley, executive recruiter and director, Mee Derby
Whiteley has a strong background in the staffing industry. In her current role with Mee Derby she leads a team of recruiters focused on contingent and retained search for the staffing industry and continues to run a desk herself. Whitely and her team focus nationally, with an emphasis on leadership roles for publicly and privately held staffing firms. An active volunteer leader for ASA, Whiteley is currently chairman of the ASA Capital Area Council.

---

Scott Wintrip, president, Wintrip Consulting Group
Wintrip is the author of High Velocity Hiring: How to Hire Top Talent in an Instant, to be published by McGraw-Hill in April 2017. He's also the president of Wintrip Consulting Group, a global consultancy serving the staffing industry. Wintrip has worked with thousands of staffing firms, helping them generate more than $1.3 billion in growth. For five consecutive years, he has appeared on the Staffing 100 list of most influential leaders in the industry. He's also a member of the Million Dollar Consultant Hall of Fame and was recently inducted into the Staffing 100 Hall of Fame.

---
This conference qualifies for 3.0 continuing education hours toward maintaining your ASA credential.