June 20, 2019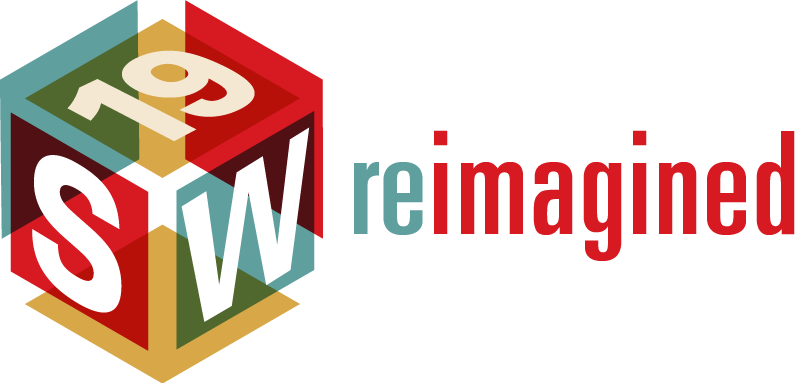 New Learning Experiences Address Top Industry Challenges
Staffing World 2019, the staffing and recruiting industry's biggest event, has been reimagined this year to feature new immersive, targeted content on recruiting, technology, leadership, and more. The American Staffing Association annual convention and expo will take place Oct. 15–17 at the MGM Grand in Las Vegas.
Customized Learning Experiences
Tech Wednesday: An entire day dedicated to staffing technology, featuring the Staffing World Tech Park-a first-of-its-kind hub of technology solutions specific to the industry.
Speed Talks: Quick, hard-hitting presentations led by staffing industry thought leaders.
Panel Discussions: Industry leaders share their insights on how to overcome some of the greatest challenges facing staffing agencies today.
Game Changers: Tag-team demonstrations by industry suppliers and their staffing agency clients on specific solutions that delivered tremendous return on investment.
Learning Tracks: Targeted sessions designed for specific roles-such as owners and c-suite executives, and producers (including recruiters and sales representatives).
Networking Opportunities
Along with dozens of learning events, Staffing World offers numerous networking opportunities to meet with peers from around the U.S. and the globe. Plus, Staffing World hosts the staffing and recruiting industry's largest expo anywhere—showcasing more than 165 solutions and services suppliers.
"In a time of unparalleled disruption and growing global skills shortages, Staffing World 2019 will spotlight innovative talent acquisition and engagement solutions that are transforming workplaces and changing the world of work," said Richard Wahlquist, ASA president and chief executive officer. "Staffing World is redesigned to provide attendees with even more unique, immersive experiences than ever before—whether they are on the front lines sourcing talent or making strategic c-suite decisions about differentiation and growing market share."
New this year, Staffing World offers flexible registration options to accommodate any schedule or budget, and team discounts of 25%. Early registration pricing has been extended until June 30. For more information or to register online, visit staffingworld.net.
# # #
About the American Staffing Association
The American Staffing Association is the voice of the U.S. staffing, recruiting, and workforce solutions industry. ASA and its state affiliates advance the interests of the industry across all sectors through advocacy, research, education, and the promotion of high standards of legal, ethical, and professional practices. For more information about ASA, visit americanstaffing.net.