Welcome to the Staffing Industry Tech Center, launched by ASA to provide its members with the targeted technology news, trends, and analysis they need to make strategic business decisions.
ASA Launches Staffing Industry Tech Center
ASA has created the online Staffing Industry Tech Center as part of the association's multifaceted strategic plan which includes a strong technology-related component. ASA has partnered with Talent Tech Labs, an organization that engages in investigation, research, validation, and acceleration of talent acquisition technology. The overarching goal of this partnership is to provide ASA members with strategic information that aims to tackle the talent shortage. Questions? Contact ASA at 703-253-2020.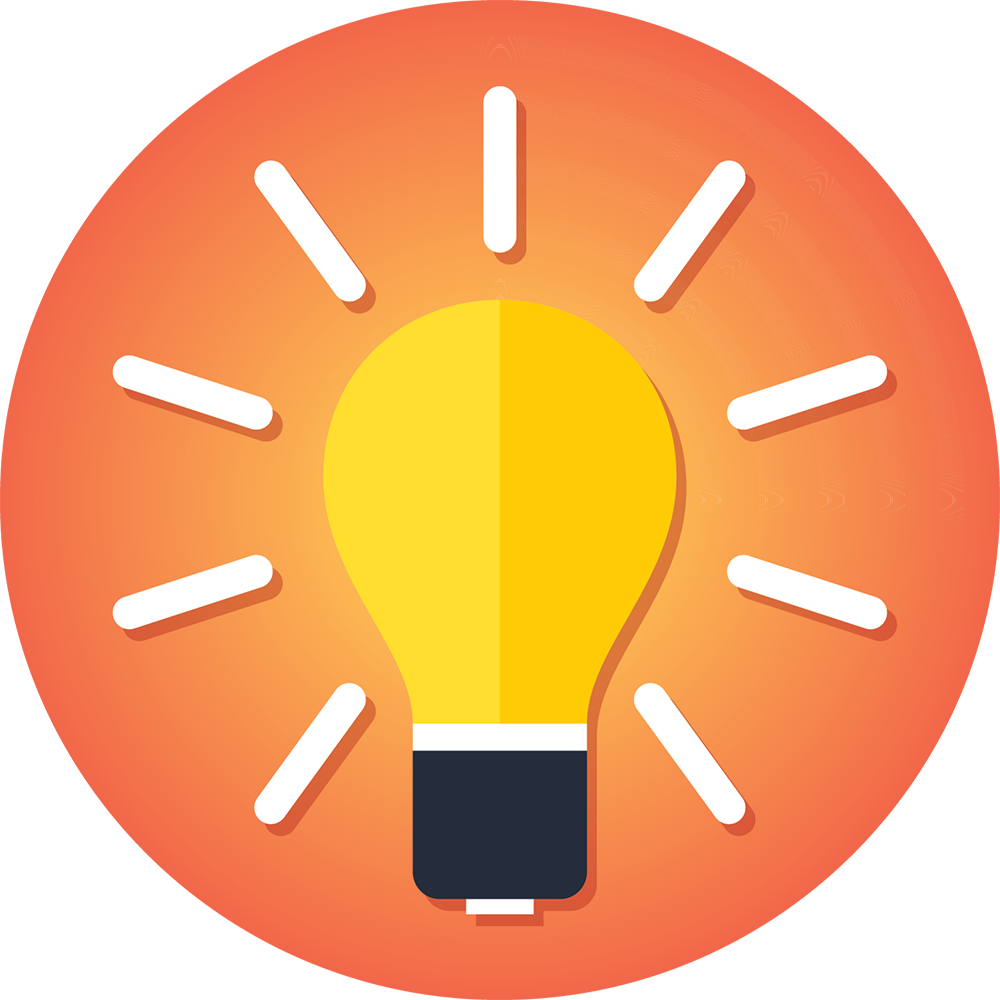 ---