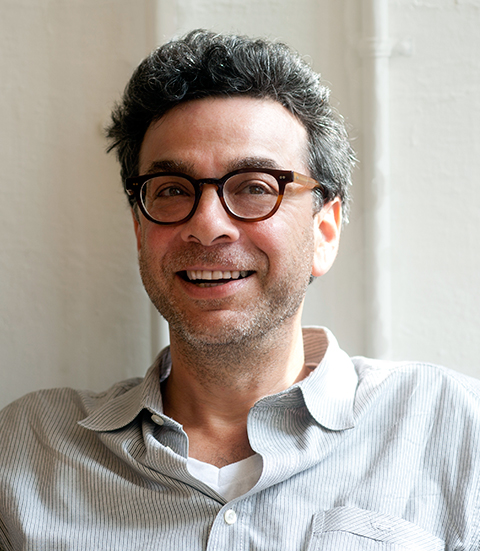 Sponsored by

Tuesday, Oct. 27
General Session: 4–5:30 p.m.
Retrain Your Business Brain—Think Like a Freak
Presented by Stephen J. Dubner
Dubner is an award-winning author, journalist, and radio and TV personality. He is best known as co-author, with Steven Levitt, of the books Freakonomics, SuperFreakonomics, and Think Like a Freak. More than 7 million copies of these books have sold in more than 40 countries. Dubner also is the host of the Freakonomics Radio podcast, which gets 5 million downloads each month. To mark the 10th anniversary of Freakonomics, Dubner and Levitt are publishing a new book this year—When to Rob a Bank: And 131 More Warped Suggestions and Well-Intended Rants.
---
What Dubner has in store for Staffing World attendees
Dubner contends that succeeding in today's business world requires unconventional ways of thinking and problem-solving. These strategies are part of what he has dubbed "Freakonomics," a term that has become increasingly prevalent among a wide range of leaders, from emerging entrepreneurs to corporate executives.
Using case studies, humor, and powerful storytelling, Dubner will address the challenges that keep many company executives up at night, including how to create high-functioning teams, forge more collaborative relationships with clients, persuade the unpersuadable, and determine which incentives work with clients and which ones don't.
Dubner's presentation at Staffing World will help you map out a new way toward solving problems and achieving your goals. Get strategies for increasing your market share, winning business away from your competitors, and increasing the loyalty of your clients. Learn how to think "like a freak" and take your business operations to the next level using insights gleaned from Freakonomics research.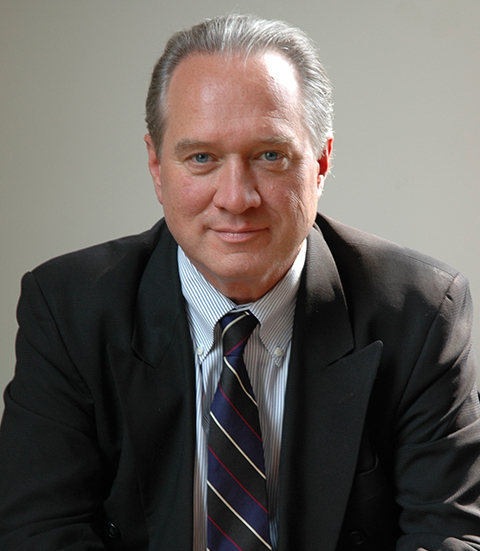 Sponsored by

Wednesday, Oct. 28
General Session: 8–10:30 a.m.
Good to Great? Or Lousy to Good? Achieving Sustainable Organic Growth Through Engaged Client Relationships
Presented by Jim Clifton
Clifton is chairman and chief executive officer of Gallup. Under his leadership, Gallup has expanded from a predominantly U.S.-based company to a worldwide organization with 40 offices in 30 countries and regions. Clifton is the creator of the Gallup Path, a metric-based economic model that establishes the linkages among human nature in the workplace, customer engagement, and business outcomes. This model is used in performance management systems in more than 500 companies worldwide. Clifton also is the author of several best-selling business books, including The Coming Jobs War and Entrepreneurial StrengthsFinder.
---
What Clifton has in store for Staffing World attendees
In today's hypercompetitive market, where pressure to achieve higher profits is stronger than ever, too many businesses are forced into competing on price alone—a strategy Clifton says is folly. He argues that this approach prevents companies from achieving sustainable organic growth.
Drawing on 40 years of research and client analytics, Clifton will share strategies with Staffing World attendees that aim to increase margins by increasing engagement levels with clients. He also will share success stories from companies that have implemented Gallup Path strategies—which aim to create an efficient and effective workplace, forge strong bonds between employees and clients, inspire and motivate employees, and uncover the critical factors that drive productivity and growth for your firm.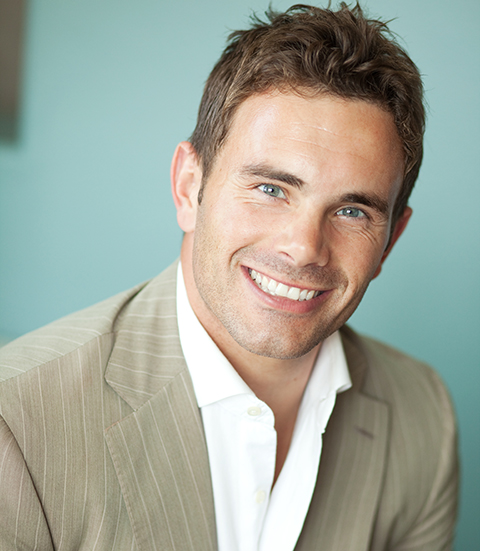 Sponsored by

Thursday, Oct. 29
General Session: 3:45–5:30 p.m.
The Great Business Shift—Building Next-Generation Enterprises for a Next-Generation Workforce
Presented by Seth Mattison
Mattison is an expert on workforce trends and generational dynamics. As founder and chief movement officer of FutureSight Labs, he advises many of the world's leading brands and organizations on key shifts happening around talent management, change and innovation, leadership, and the future of work. Mattison aims to facilitate a shift in consciousness around what work and leadership will mean in the 21st century as well as the role individuals can play in intentionally creating careers and companies that bring deep value to the world.
---
What Mattison has in store for Staffing World attendees
Mattison contends that companies with an eye toward succeeding and maintaining an upward trajectory in the 21st century must adopt and continuously improve upon a bold management approach. This approach must have at its core a sense of trust, freedom, and experimentation that spans all four generations of employees currently working at most companies. In addition, this multifaceted approach must be embraced by all employees—not just by company leaders—for it to make a meaningful impact.
Mattison will offer Staffing World attendees a fresh perspective and challenge staffing professionals—at all career levels—to become leadership mavericks and trailblazers who can take a collaborative approach toward dismantling the rigid infrastructures that often prevent companies from thriving in a changing world of work. He will explore new models for developing talent and driving innovation and share strategies for fostering more meaningful connections with employees and clients in a predominantly digital age.
Mattison provides valuable insights and tactics that companies can immediately and effectively implement as well as share with clients to help collaboratively develop best-in-class workforce solutions strategies.