The industry's finest will convene in San Diego, Oct. 25–27, for a celebration that includes keynote presentations by four of the best minds in business right now. Join your colleagues, make strategic connections, and get ahead of changes that can affect your company.
---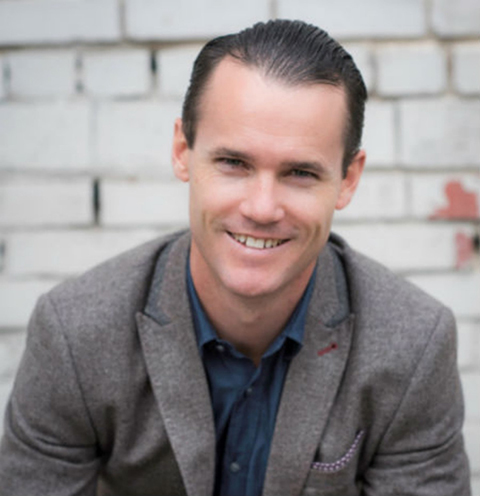 Tuesday, Oct. 25 General Session: 9–10:30 a.m.
Creating More Value to Move Beyond the Competition
Presented by Peter Sheahan, chief executive officer, Karrikins Group
How do you become the obvious choice to your clients, employees, and community? Value. You either create more value than your competitors or get left behind. In this strategic, case study-rich general session, Sheahan will help you escape commoditization, compete beyond price, and become the disruptor—not the disrupted. Learn how to become a thought leader in your marketplace and influence more senior buyers.
Sheahan is known the world over for inspiring innovative business thinking and lasting strategic change. He has established himself as a highly successful entrepreneur with his international thought leadership practice and as the CEO of Karrikins Group (formerly ChangeLabs), a global consultancy that builds and delivers large-scale behavioral change projects for clients such as Apple and IBM.

---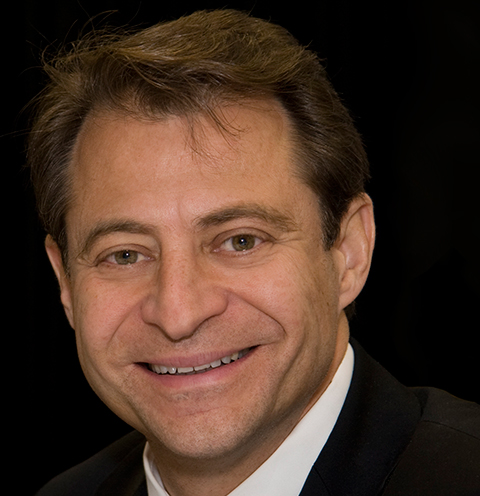 Wednesday, Oct. 26 General Session: 8:30–10 a.m.
BOLD Thinking for an Exponential Organization
Presented by Peter Diamandis, M.D., chairman and chief executive officer, XPRIZE Foundation
Today a company's success depends on mindset, its use of exponential technologies, and the power of crowdsourcing. This keynote, based on Diamandis's bestselling book BOLD, examines the approaches required to succeed during this exponential age. Where should a company be looking to grow 10x bigger, rather than 10% bigger? Diamandis explains how a massively transformative purpose can drive your organization's culture and help you attract the best employees. He examines the innovation principles used by GoogleX, and also details how entrepreneurial billionaires like Larry Page, Elon Musk, Jeff Bezos, and Richard Branson think—and what strategies they use to scale and disrupt.
Diamandis is an international pioneer in the field of innovation and in 2014 was named one of "The World's 50 Greatest Leaders" by Fortune magazine. He is chairman and CEO of the XPRIZE Foundation, best known for its $10 million Ansari XPRIZE for private spaceflight. Diamandis not only transforms companies, he transforms industries with his strategic approach to disruptive innovation.
---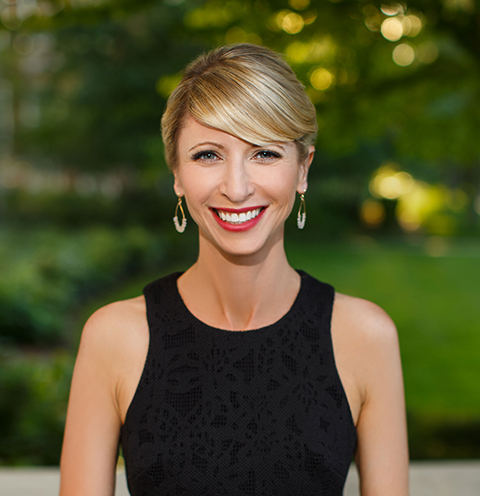 Thursday, Oct. 27 General Session: 9–10:30 a.m.
Presence: Bringing Your Boldest Self to Your Biggest Challenge
Presented by Amy Cuddy, Ph.D., social psychologist and professor, Harvard Business School
Psychology professor, author, and TED star Amy Cuddy reveals how to unleash your boldest self to heighten your confidence, influence others, and perform at your peak. Have you ever left a nerve-racking challenge and immediately wished for a do over? The very moments that require us to be genuine and commanding can instead cause us to feel powerless. Following the concepts of Cuddy's recent bestselling book, Presence: Bringing Your Boldest Self to Your Biggest Challenge, the keynote will show you that by accessing your personal power, you can achieve "presence"—the state in which you stop worrying about the impression you're making on others and instead adjust the impression you've been making on yourself.
Cuddy is an internationally renowned social psychologist and professor at the Harvard Business School. Her research on how nonverbal behavior affects people from the classroom to the boardroom has been covered by NPR, the New York Times, the Wall Street Journal, The Economist, Fast Company, and others. Cuddy has been named a Time magazine "Game Changer" and is well known as a TED global speaker.
---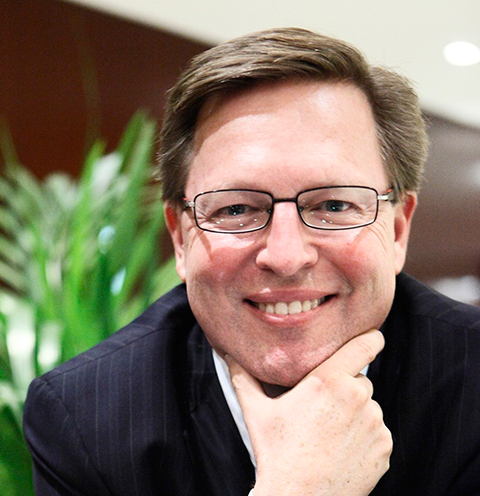 Thursday, Oct. 27 General Session: 3:15–5 p.m.
Scaling Up
Presented by Verne Harnish, founder, Entrepreneurs' Organization
Running a business is ultimately about freedom. At the closing keynote, Harnish will show Staffing World's business leaders how to get their organizations moving in sync, by sharing practical tools and techniques for building an industry-dominating business. Leave Staffing World with new ideas to engage your team, and ways to have your clients do your marketing—all while everyone is making money. To accomplish this, Harnish will focus on four major decision areas every company must get right: people, strategy, execution, and cash. He will also provide Rockefeller Habits 2.0 tools and strategies you need to get faster results with less effort. All attendees will get a free copy of Harnish's book, Scaling Up.
Harnish is founder of the world-renowned Entrepreneurs' Organization and leads the organization's premier CEO program called the Birthing of Giants. He also is founder and CEO of Gazelles, a global executive education and coaching company. Harnish authored the books Scaling Up (Rockefeller Habits 2.0) and Mastering the Rockefeller Habits, which has been endorsed by more than 100 CEOs of mid-size companies and published in nine languages.
Staffing World 2016 keynote speakers subject to change.