Big & Rich to Headline This Year's Grand Finale!
Staffing World—for the first time ever—will deliver an exclusive concert by a one of today's most popular duos in the music industry!
It's not just country music fans who are in love with the high-energy, rock-and-roll-infused sound of Big & Rich. Front men Big Kenny Alphin and John Rich are known as "America's technicolor cowboys, brothers-in-arms in service to the creed that great music has no boundaries…Individually, they are first-rate musicians, songwriters, producers, and entertainers. Together, they are one of the most truly original musical forces ever unleashed on a welcoming world."
See what Big & Rich have in store for you at Staffing World: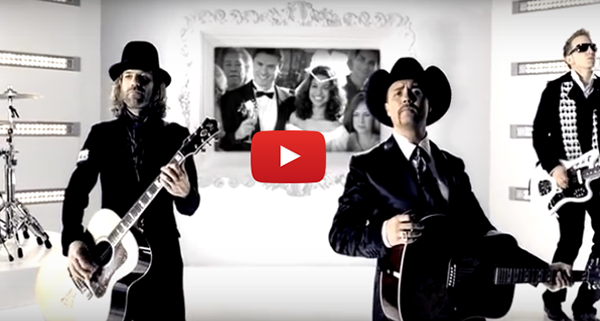 This year's Staffing World Grand Finale is sponsored by ASA corporate partners World Wide Specialty Programs and Essential StaffCARE. Staffing professionals who register for a full convention and expo receive a VIP pass to the Staffing World Grand Finale! Register now.
Don't miss this once-in-a-lifetime opportunity to be part of this exclusive experience—make sure you attend the Staffing World Grand Finale, Thursday, Oct. 29, featuring music superstars Big & Rich! A cocktail reception begins at 7 p.m. and doors open for this can't-miss party and concert at 7:30. Enjoy food, drinks, friends, and a show like you've never seen starring Big & Rich.
Register for Staffing World 2015, Oct. 27–29 in Nashville, TN!