---
You're Invited to the Koolest Celebration in Chicago
Kool & the Gang is one of the most celebrated bands of all time! See an exclusive concert at Staffing World 2017!
---
Anyone who has ever been to Staffing World knows the Grand Finale on the last night of the convention is a can't-miss event! This year, world-famous, Grammy award-winning band Kool & the Gang will headline the Grand Finale, sponsored by
Essential StaffCARE
and
World Wide Specialty Programs
. When staffing professionals register for Staffing World 2017, they also get a ticket to the Koolest celebration in Chicago!
There's likely no one on the planet who hasn't enjoyed getting down to the music of Kool & the Gang! Now you can see the band live: Staffing World will treat guests to an exclusive concert showcasing this talented group, which has sold more than 70 million albums and is the most sampled band of all time.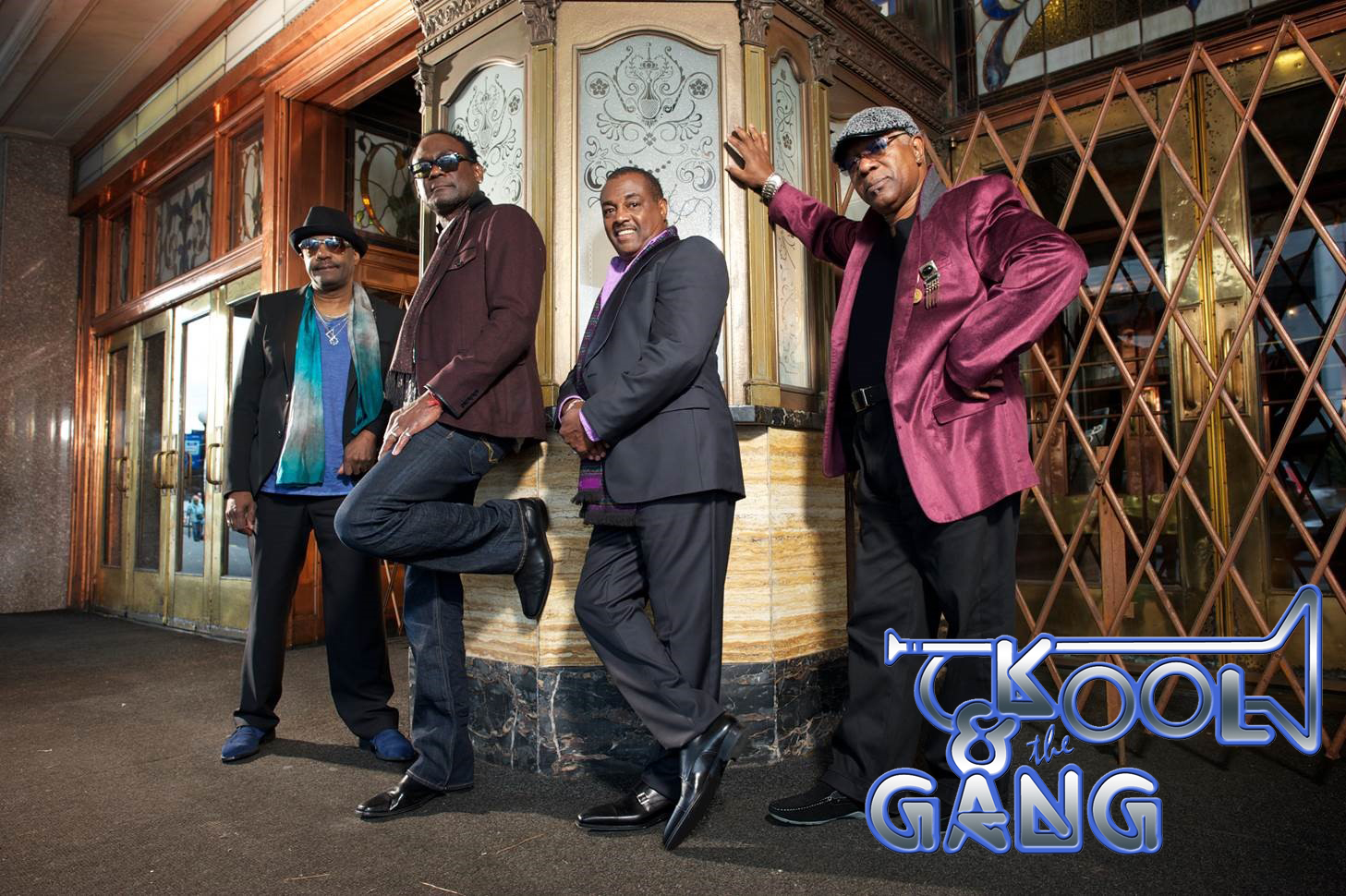 ---
Celebrate Good Times at the Grand Finale
Thanks to songs like Celebration, Cherish, Jungle Boogie, Summer Madness, Ladies Night, and Open Sesame, Kool & the Gang has earned two Grammy Awards, seven American Music Awards, 25 Top 10 R&B hits, nine Top 10 Pop hits, and 31 gold and platinum albums.
Kool & the Gang has performed and entertained the masses longer than any R&B group in history. Their bullet-proof funk and tough, jazzy arrangements have also made them dance party and celebration staples. Don't miss this exclusive performance at Staffing World 2017!