ASA will debut its new Tech Park in Chicago at
Staffing World
, Oct. 24–26. The Tech Park is slated to be a first-of-its-kind hub of technology solutions specific to the staffing, recruiting, and workforce solutions industry. All Staffing World attendees will be able to take advantage of this exciting new resource.
---
Become a Tech Park Presenter
Submit a video no longer than 60 seconds explaining your technology solutions for the staffing industry. Judges will select presenters based on their topic and expertise, their energy and enthusiasm, and how well the audition video introduces them. Entries are due Sept. 5.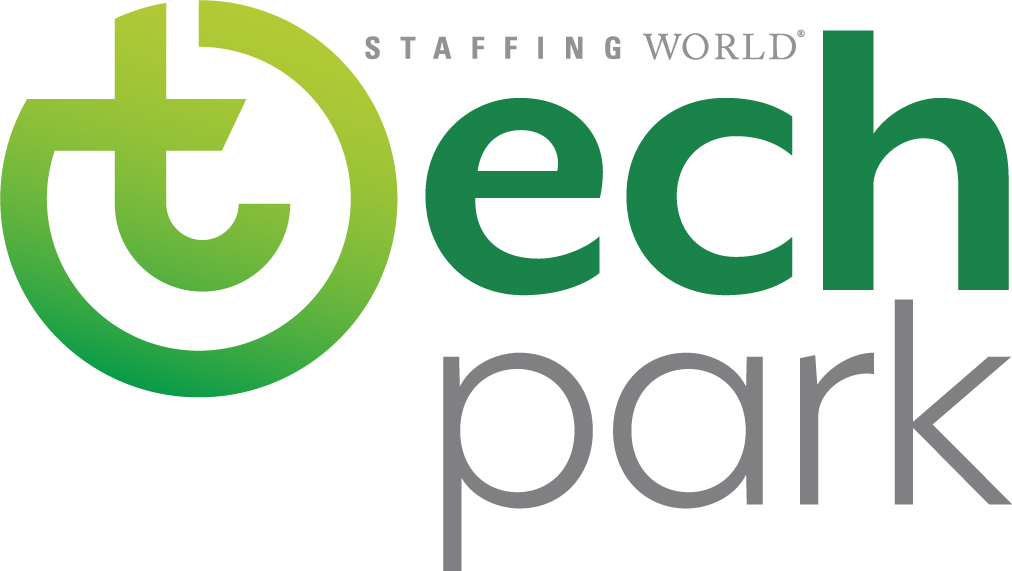 Here is ASA chief operating officer Steve Berchem with a message for those interested in presenting at the Staffing World Tech Park.
See you at the Tech Park during Staffing World 2017, Oct. 24–26 in Chicago! If you haven't already, register today.

Submit Your Video

Frequently Asked Questions
Tech Park presentations will take place in the expo during Staffing World in a fun, park-like setting featuring a stage, seating, and refreshments. The fast-paced, 10-minute presentations will cover tech topics important to the industry. Additional questions? Email techpark@americanstaffing.net.
The presenter must be the primary speaker in your audition video.


The call for Tech Park presentations is open to all staffing industry professionals, suppliers, and exhibitors who wish to share their technology expertise. Presenters must be registered for Staffing World 2017.

Register now

.

Presenters should clearly explain their topic and display a passion for technology.

Production quality of submission videos is not a factor

—a video recorded on a smartphone is acceptable.

Here are the criteria a panel of judges will use to select Tech Park presenters:

Is the presenter delivering a timely technology solution specific to the staffing industry?
Is the presenter clear, succinct, and understandable?
Will the video effectively introduce the presenter and topic on the Staffing World website?
Does the presenter show passion and enthusiasm?

All entries for the Tech Park are due Sept. 5. Late entries will not be accepted.


No. Pricing information and sales pitches are prohibited.


No. However, selected presenters must be registered for Staffing World.


You may enter only one proposal for Tech Park 2017.