ASA Cares LIVE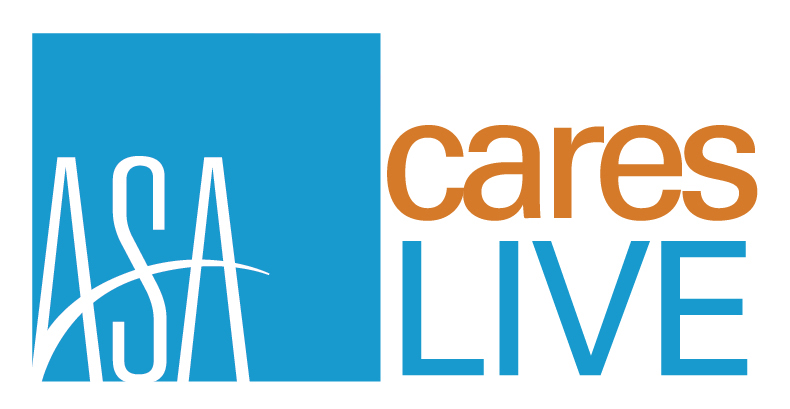 Mark your calendar to take part in ASA Cares Live—a new experience for Staffing World attendees. Whether you have five minutes or two hours to spare, you can make a difference in the lives of individuals in need near the site of Staffing World in metro Washington, DC.
---
Want to support So Others Might Eat—a remarkable organization doing so much on a very limited budget? Click here and type "ASA Cares" in the "Additional Information" section of the online donation form.
Event: ASA Cares LIVE
Date: Tuesday, Oct. 16
Time: 2‒4 p.m.
Location: Prince George's Expo Hall (follow the ASA Cares LIVE signs to the back of the hall)
Choose between fun and meaningful activities in support of two Washington, DC, area-based organizations (or participate in both). We have the supplies…we just need the helping hands!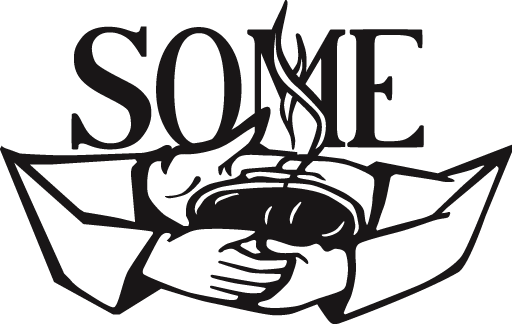 Activity 1: Hygiene Kit Assembly
Put together hygiene kits, assembly line-style, to be distributed to local homeless individuals through the charity So Others Might Eat.
SOME helps the poor and homeless in Washington, DC, by meeting their immediate daily needs with food, clothing, and health care. SOME also helps break the cycle of homelessness by offering services like affordable housing assistance, job training, addiction treatment, and counseling.
Activity 2: Thank-You Cards for Recovering Heroes
Bring smiles to the faces of service members recovering at Walter Reed National Military Medical Center in Bethesda, MD, by creating get-well cards with messages of gratitude, positivity, healing thoughts, and encouragement.

Walter Reed is the nation's largest and most renowned joint military medical center. This premier military academic health center provides innovative patient-centered care and advanced readiness, quality, education and research. Our goal is to produce 100‒150 cards so each patient can receive a card from a staffing professional at Staffing World.
Give back and learn more about social responsibility—and network with your Staffing World peers and make some new friends!
Join us on Oct. 16.
Be the difference.