Staffing World 2019 Prizes
Collect S.W.A.G. Bucks From Exhibitors, Buy Fun Items
This year's convention has its own currency-and you get to spend it at the S.W.A.G. Shop (S.W.A.G. stands for Staffing World Attendee Gifts). Staffing World exhibitors each have S.W.A.G. bucks to give away, so visit with as many of them as you can and then-during expo hall hours-visit the S.W.A.G. Shop (located in the back, right corner of the expo hall). There you'll find fun items you will want to take home with you. These prices are in S.W.A.G. bucks:
ASA-branded popsocket to make your cellphone easier to hold-$5 each
Personal fan that plugs into your cellphone-$5 each
High-quality, patterned ASA socks-$10 per pair
ASA Tervis cup (perfect for keeping drinks hot or cold)-$10 each
Soft cotton Staffing World T-shirt-$15 each
ASA-branded bluetooth device to keep track of your keys-$15 each
Use Your S.W.A.G Bucks to Enter Prize Drawings!
You can also use your S.W.A.G. bucks to purchase entries into Staffing World prize drawings. One entry is $20 in S.W.A.G. bucks, and you can buy as many entries as you'd like. The more exhibitors you visit, the more S.W.A.G. bucks you can collect. Many Staffing World exhibitors have provided high-value prizes-including a 75″ Smart 4K TV, Apple iPad Air, $500 Amazon gift card, and much more. See below for a complete list of prizes. Two drawings take place during Staffing World. Prize drawings take place at the S.W.A.G. Shop. You must be present to win!
Wednesday at 6:45 p.m.-during the Let's Glow With ESC party
Thursday at 1:30 p.m.-during lunch
Note: Only staffing professionals (individuals employed by a staffing company) who are registered for Staffing World 2019 may enter the prize drawing. You must be present to win. If your entry does not win on Wednesday, then it remains in the drawing for Thursday.
Subject to change. All convention events take place at the MGM Grand, unless indicated otherwise.
See the Session Descriptions »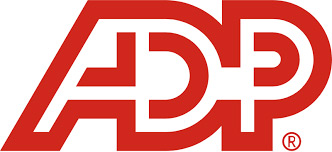 $250 Airbnb Gift card & $250 Uber gift card Booth 227
---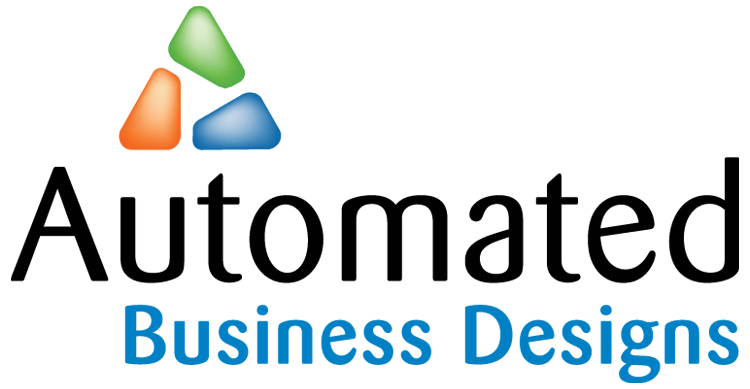 Apple 2019 iPad Air with A12 Bionic Chip and Apple Pencil accessory Booth 506
---

Tumi Sheppard Deluxe Brief Pack Booth 436 & 437
---

$500 Amex Gift Card Booth 515
---

AWAY Luggage set Booth 415
---

Series 4 Apple Watch With Cellular Booth 636
---

$500 Oakley Sunglasses gift card Booth 141
---

$500 Amazon Gift Card Booth 247
---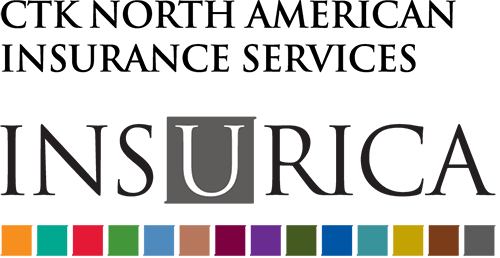 Microsoft Xbox One X 1TB Gears 5 Limited Edition Bundle Booth 354
---

Bose Wave SoundTouch Music system Booth 523
---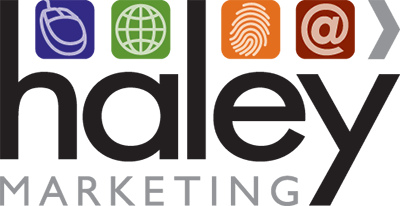 $500 Las Vegas Foodie Tour Gift Certificate Booth 337
---

Sonos PLAY:5 Wireless Speaker Booth 338
---
Yeti Tundra 50 cooler with Rambler All-Terrain Wheels and 20 oz. Tumber Booth 201
---

$500 Southwest Airlines Travel Voucher Booth 411
---


iRobot Roomba 675 Robot Vacuum-Wi-Fi Connectivity Booth 442
---

Ocular Gaming System Booth 623
---

iPhone X Booth 553
---

Ninebot KickScooter by Segway Booth 360
---

iRobot Roomba Robot Vacuum Booth 122
---

Ring Alarm Security Kit Booth 307
---

Apple IPad Air Booth 347
---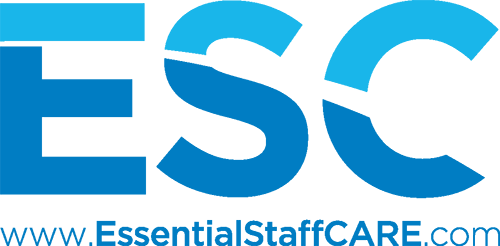 LG 75″-Nano 8 Series-2160p-Smart 4K UHD TV w/HDR Booth 301 Grand Prize
---

$500 Cash Booth 362
---

$500 Southwest Airline Voucher Booth 111
---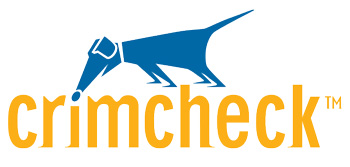 Vitamix A2500 Ascent Series Smart Blender, Professional-Grade, 64 oz. Booth 345
---

Dell Inspiron laptop Booth 151
---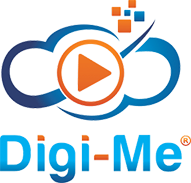 AWAY Smart Travel Bag Filled with Tech Gadgets Booth 136
---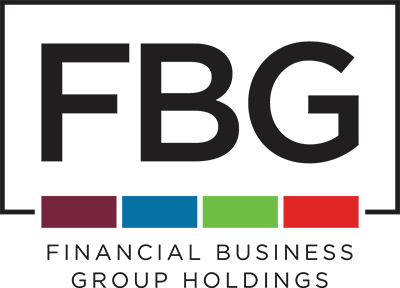 Branded Yeti Cooler Booth 635
---

Google Home & WiFi 3-pack Booth 315
---

$500 Kittrell Visa Gift Card Booth 207
---

Chanel Classic Card Holder Booth 117
---

$500 Airbnb certificate Booth 140
---

Apple Watch Series 4 Booth 249
---

ISLE 2019 Cruiser Soft Top Paddle Board Package Booth 215
---

$500 Amex Gift Card Booth 401
---

Sonos Smart Sound Speaker & Sony Wireless Noise-Canceling Headphones Booth 144
---