Keynote Presenter
Dominique Dawes
U.S. Olympic Gymnast and Gold Medalist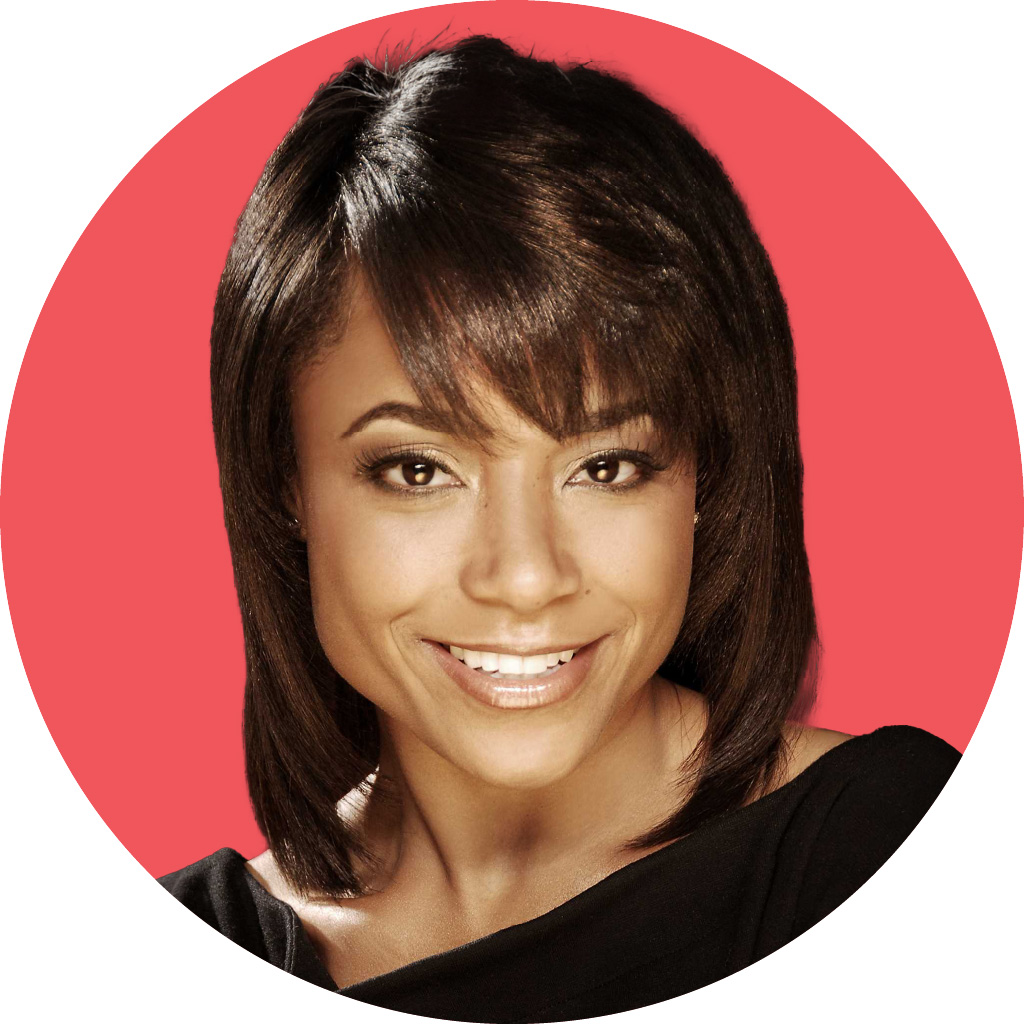 Among the most accomplished gymnasts in U.S. Olympic history, Dominique Dawes was a 10-year member of the U.S. national gymnastics team. During her tenure she competed in three Olympic games, became the U.S. all-around senior national champion, was a World Championship silver and bronze medalist, and a member of the infamous gold-medal-winning "Magnificent Seven" team at the 1996 summer Olympics in Atlanta.
Following her gymnastics career, Dawes became an entrepreneur and business owner, leader and advocate for youth sports and wellness, motivational speaker and spokesperson, as well as a parent to four children with her husband Jeff. Her success in all aspects of her career and life, she says, has been driven by her personal and professional philosophy, which she now shares with audiences across the country.
At Staffing World this year, Dawes will deliver an inspiring and energizing presentation that will recharge your professional batteries and give you thought-provoking strategies for taking your best self to the next level. She calls her approach D-3: Determination, Dedication, and Desire—and it is what gave her the strength and confidence to handle the professional and personal challenges in her life, to persevere amidst defeat and triumph in victory. In this uplifting presentation, Dawes will share with the Staffing World audience that success is a journey, not a destination, and how this mindset helps you continually strive for excellence and turn a negative situation or obstacles into a positive situation full of opportunity.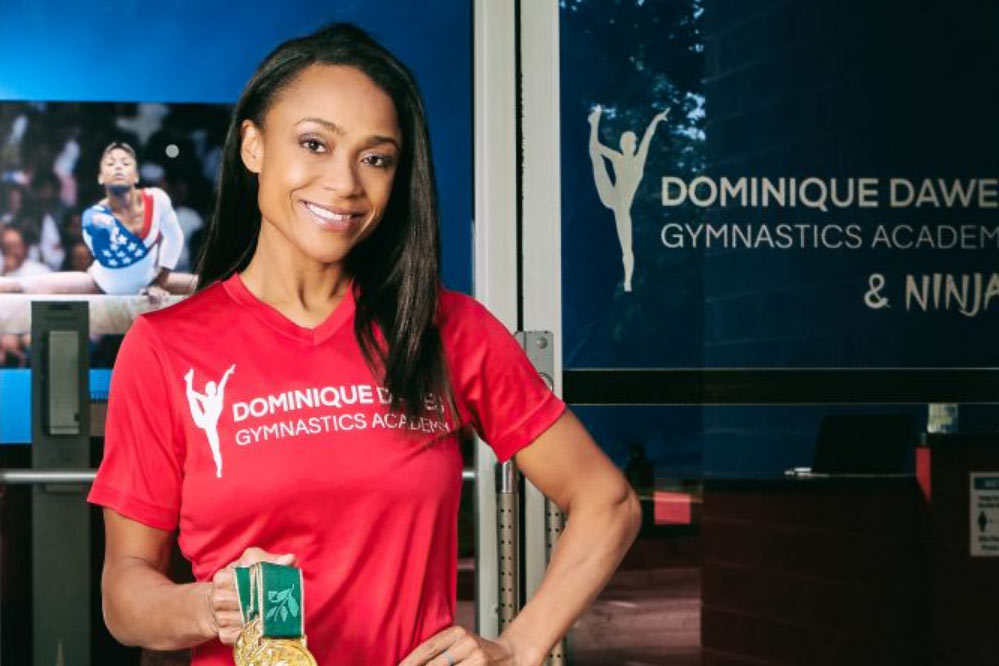 Today, Dawes is also the owner of the Dominique Dawes Gymnastics & Ninja Academies in her home state of Maryland. Dawes opened the gyms to continue her commitment to developing a healthy and compassionate culture in the sport of gymnastics. Her first academy opened in the midst of the global pandemic in July 2020 and her second location opened in early 2023.
Dawes also holds minority ownership of the Washington Spirit of the National Women's Soccer League, and has served as the co-chair of the President's Council for Fitness, Sports, and Nutrition under the Obama administration alongside NFL quarterback Drew Brees. In partnership with NBA all-star LeBron James and professional sports marketer Maverick Carter, she recently served as executive producer of the Peacock docuseries called "Golden," which tells the story of U.S. elite gymnasts on the road to the Tokyo Olympics; the series has been nominated for a Sports Emmy.
Dawes graduated from the University of Maryland and in 2022 was inducted into UMD's prestigious Hall of Fame. This year, her hometown in Montgomery County, MD, will honor her career and legacy with a life-size statue to continue inspiring the next generation to follow in her footsteps.