Register Online Now for THRIVE Virtual
Join leading women in staffing for this engaging event, brought to you by the ASA Women in Leadership interest group. Details about this event are coming soon, but registration is open!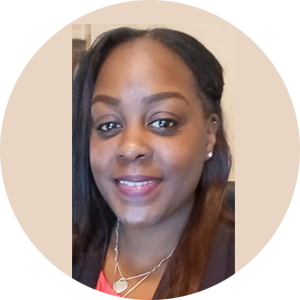 "This event was magical and POWERFUL! I feel mentally rejuvenated and I didn't feel like a fish out of water. Each speaker gave real scenarios that were easy to relate and connect to. I have been in the Staffing industry for 13 years yet I still gained so much knowledge that I am excited to apply professionally and personally. Although we were virtual the engagement made you feel as if you were all in the same room! Thank you for hosting such a knowledge filled event!"
–Janelle Myrick-Area Manager, Marathon Staffing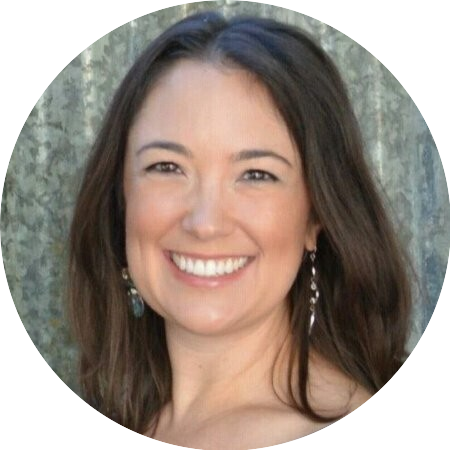 "So often, when we think about what training and insights we need in order to be successful in our work in the staffing industry, the focus tends to be on the more tactical elements of business-hiring tips, operational best practices, tech solutions. This event flips the script on what it means to be successful by focusing on how we, as people, can do do thrive and flourish."
–Amy Yackowski-Founder & Chief Evolution Officer, Painted Porch Strategies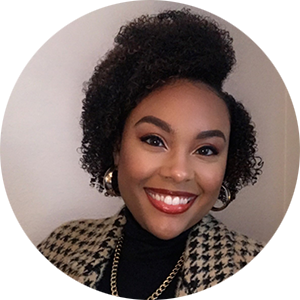 "To sum up the event in three words/phrases, I would share it was motivating, thought-provoking and enlightening. I attended the entire THRIVE virtual event from start to finish… and it was absolutely incredible. I have participated in several virtual workshops and I must say that the ability to keep the audience engaged for an extended period of time is truly a feat–and all presenters/moderators did so effortlessly. The kick-off got us excited and captivated, the break-out sessions were interesting, the panel discussion was insightful, and the closing remarks session was the perfect bow at the end of the event to teach us about leadership in a different perspective and how to elevate."
–Ashley Weaver-Adams CEO, Senior Manager, Marketing and Strategic Initiatives, Adecco Group Foundation US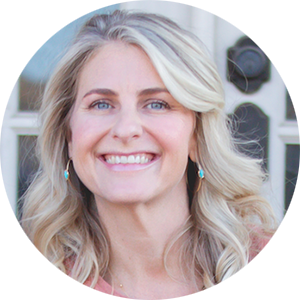 "Wow! What a fabulous afternoon spent with my team and this group of 900 professionals. This was the best virtual conference that I have attended in the last 2 years. It had engagement, educations and excitement. Fantastic. I can't wait for Thrive in October in-person."
–Laura Fuller-Head of Sales, Great Recruiters
---

Interested in sponsorship opportunities? Contact Sarah Senges at 703-253-2042.