OSHA's Temporary Worker Initiative Bulletin Series: Noise Exposure and Hearing Conservation
May 09, 2018
Attend this Webinar
May. 9, 2018 3–4 p.m. EST
Who Should Attend
Staffing, recruiting, and workforce solutions professionals
Highlights
The U.S. Occupational Safety and Health Administration has issued recommended practices for temporary workers and issued bulletins on such topics as hazard communication, bloodborne pathogens, and powered industrial truck training.
This webinar will review OSHA's newest bulletin, which addresses what staffing firms and host employers can do to ensure that temporary workers are protected from exposure to noise in accordance with OSHA standards. Noise, or unwanted sound, is one of the most pervasive occupational health problems. It is a byproduct of many industrial processes. Noise-induced hearing loss can be temporary or permanent. Generally, prolonged exposure to high noise levels over a period gradually causes permanent damage. OSHA's "Occupational Noise Exposure Standard" is designed to protect workers with occupational noise exposures from hearing impairment through implementation of noise controls, including a hearing conservation program.
During this webinar, attendees will learn
How OSHA determines recommended noise exposure limits
Elements of a Hearing Conservation Program
What the staffing firm's responsibilities are
What the host employer's responsibilities are
How OSHA can help employers ensure the safety of their workers
Presenter
Jennifer Kim, MPH, certified industrial hygienist, Office of Health Enforcement, U.S. Occupational Safety and Health Administration
---
This webinar qualifies for 1.0 legal or CHP CE hour toward maintaining your ASA credential.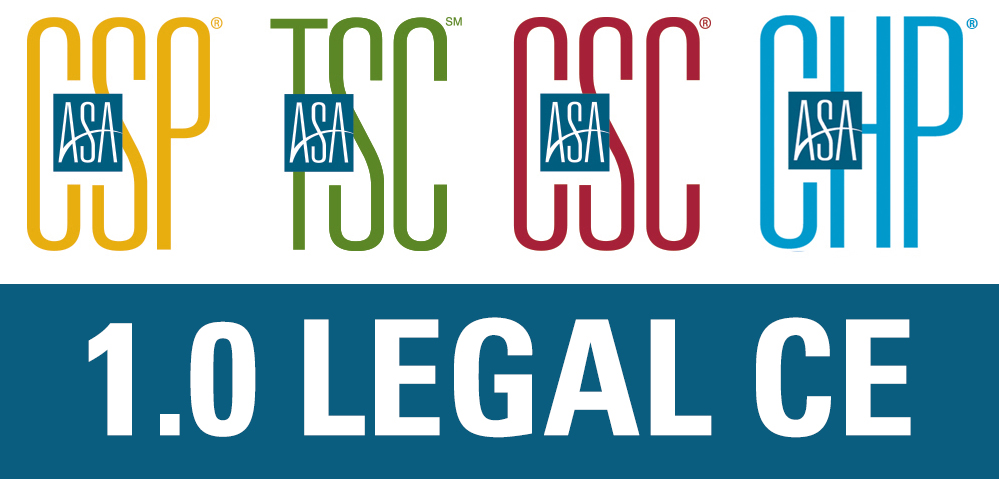 or