The U.S. government publishes a wealth of data about employment and the economy that can be helpful to clients in planning their business and workforce needs. ASA gives you quick access to a number of the reports here.
---
Federal Reserve Beige Book
Published eight times per year, the beige book is a Federal Reserve Bank report on anecdotal commentary from district bank and branch directors, and interviews with key business contacts, economists, market experts, and other sources, from each of the 12 Federal Reserve districts.
ASA summarizes information from the beige book for each district, with a focus on employment, wages, and the staffing industry.
BLS Employment Situation Report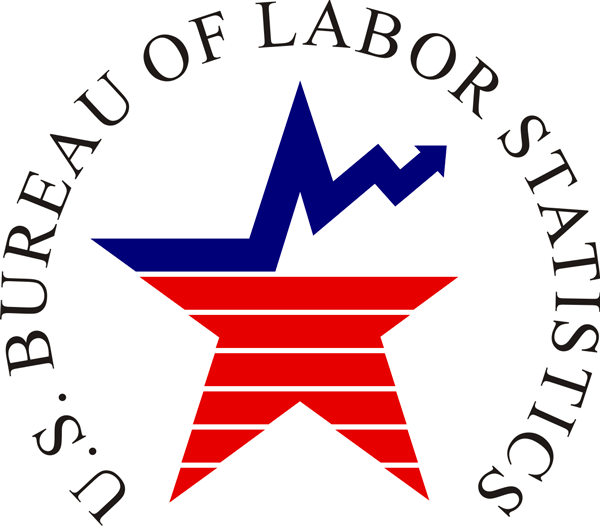 The Bureau of Labor Statistics' monthly employment estimates for over 1,000 industries from its Current Employment Statistics program.
---