The U.S. government publishes a wealth of data about employment and the economy that can be helpful to clients in planning their business and workforce needs. ASA gives you quick access to a number of the reports here.
---
Federal Reserve Beige Book
Every six weeks, the Federal Reserve Board produces a report on current economic conditions for each of the Federal Reserve districts. Commonly called the "Beige Book," the report is published just before each Federal Open Market Committee (FOMC) meeting on interest rates to provide information on changes in the economy since its last meeting.
BLS Employment Situation Report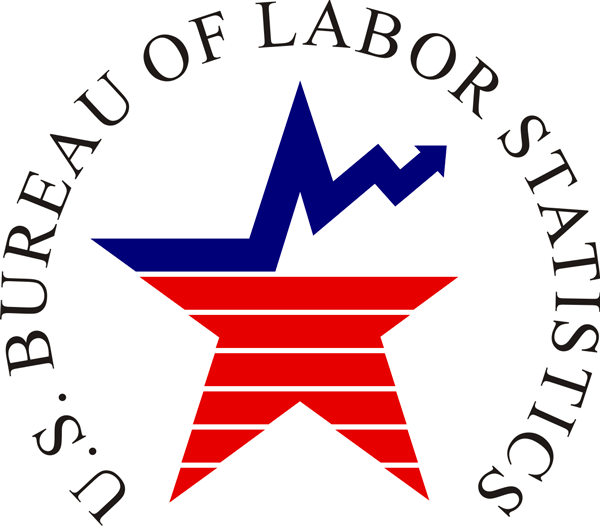 The Bureau of Labor Statistics' monthly employment estimates for over 1,000 industries from its Current Employment Statistics program.
---