Your attendee journey and overall conference experience is important to us. Please take just a few seconds to tell us about your learning priorities—and we'll make sure to deliver.
---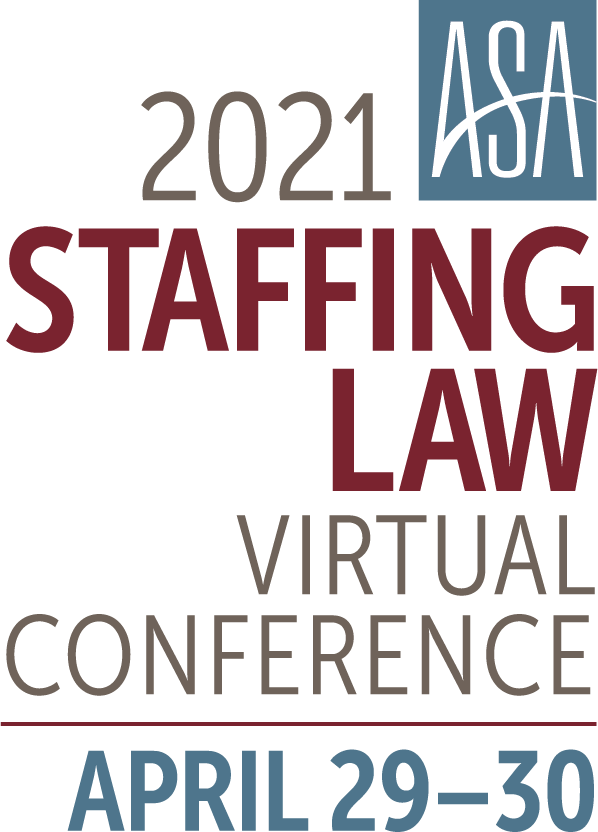 What are your priorities for the ASA Staffing Law Conference? Check all the boxes that apply at right and click Submit.
When you complete this short form, you'll be entered into a special drawing to win a free 2022 Staffing Law Conference registration, provided by Kittrell Paycard.
Thanks to Kittrell Paycard for sponsoring the Staffing Law attendee journey.