Get the Right Tools & Connections You Need to Grow.
Join Us for This Virtual Reality Experience!
Register Today
Come together with the staffing community in a virtual reality environment for Staffing World 2020, Oct. 19–22.
Join ASA for Staffing World 2020 on an innovative new platform.
This immersive, real-time experience is designed to connect you with staffing peers and provide resources you can use to grow your business. It's as close to an in-person event as it gets!
Plus, it's your once-in-a-lifetime chance to attend Staffing World for the lowest price ever.
Get Curated Content
Choose from 25+ sessions on topics like the future of work, inclusivity, the post-Covid-19 workplace, legal issues, talent acquisition, and more.
Connect With Peers
This is not another Zoom meeting! The virtual reality technology will help you connect and collaborate much like you would in person.
Visit the Expo
In this virtual reality platform, you can walk around the exhibit hall, meet vendors, and even join in real-time conversations.
Log In From Anywhere
Be among the first to use this innovative virtual platform designed for staffing professionals specifically for Staffing World 2020.
Powerful Keynote Presenters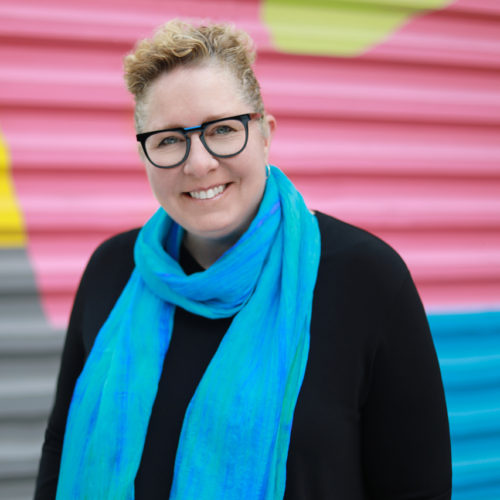 Future of work strategist Heather McGowan helps startup companies and Fortune 500s meet the challenges of the Fourth Industrial Revolution—the rapid advancement of technology tools into the domain of human knowledge work. Her think tank, called Work to Learn, promotes a vision of future work driven by continuous education and adaptation. McGowan, a well-known and respected source of statistical analysis and workforce projections, will open this year's first-ever virtual Staffing World. She will address what could be a new future of work, one deeply affected by a pandemic, and she'll examine the implications for the staffing industry.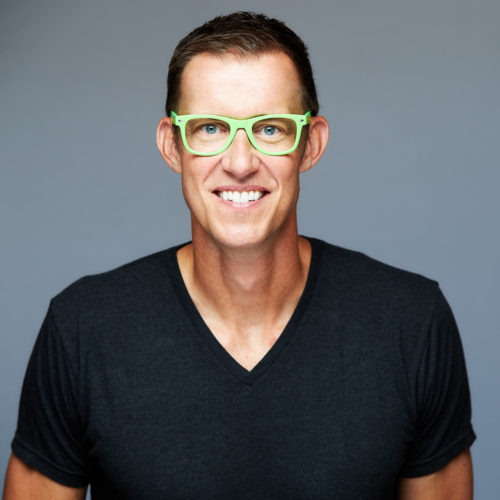 Digital leadership and transformation visionary Erik Qualman says his work includes technology choices and solutions—but at its core, it's about people. Qualman helps business leaders and their companies succeed and grow by embracing and harnessing the power of a digital world, a world that continues to be fueled by relationships and connections. Come October, he will deliver a high-energy keynote presentation during Staffing World. He'll bring that energetic and enthusiastic approach as he discusses digital leadership and transformation in the context of the staffing industry's current and future challenges and opportunities.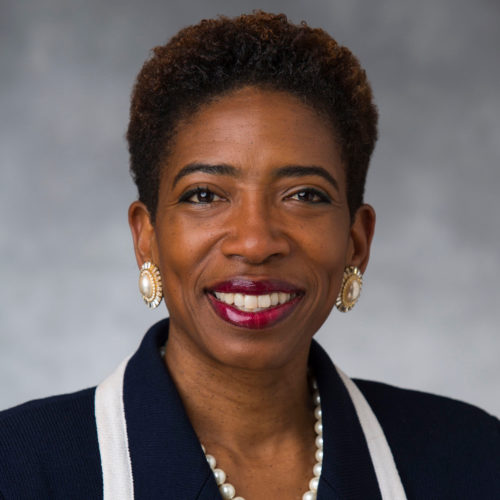 In addition to serving as vice chairman of global wealth management and senior client adviser at Morgan Stanley, Carla Harris is a leading keynote presenter on motivation, success, and exceeding expectations. In her current role at Morgan Stanley, she is responsible for increasing client connectivity and penetration to enhance revenue generation across the firm. The recipient of numerous professional awards, Harris was appointed by President Barack Obama to chair the National Women's Business Council in 2013. She is the author of two best-selling books, Strategize to Win and Expect to Win. Her Staffing World keynote will address "Impactful Leadership: Currency, Change, and Creating a Powerful Presence." Gain valuable understanding of the power of perceptions in the workplace and the key relationships you must have in place to ensure your success, as well as the importance of authenticity and the role it plays in powerful leadership.
Fresh Formats, Powerful Connections, Engaging Content