Join us for this Virtual Reality Experience
Learn how to navigate disruption and create a plan to thrive.
Register for as little as $100
Watch this video to find out how to use Happy Staffy to customize your Staffing World experience!
STAFFING WORLD 2020, OCT. 19–22
Come together with the staffing community in an innovative new virtual reality environment.
This immersive, real-time experience is designed to connect you with staffing peers and provide resources you can use to grow your business. It's as close to an in-person event as it gets!
Plus, it's your once-in-a-lifetime chance to attend Staffing World for the lowest price ever.
Be among the first to use this innovative virtual platform designed for staffing professionals specifically for Staffing World 2020.
Powerful Keynote Presenters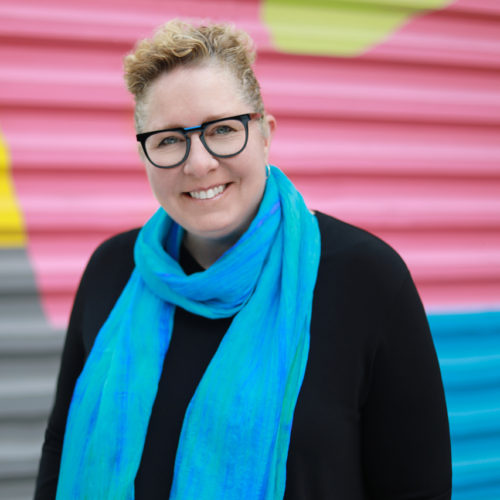 Future of work strategist Heather McGowan helps startup companies and Fortune 500s meet the challenges of the Fourth Industrial Revolution—the rapid advancement of technology tools into the domain of human knowledge work. Her think tank, called Work to Learn, promotes a vision of future work driven by continuous education and adaptation.
---
Keynote Presentation
The Future Company: Culture, Diversity, and Identity Crisis
The future of work, for both individuals and organizations, relies on rapid learning, unlearning, and adaption. Future-of-work strategist Heather McGowan opens Staffing World this year and shows us that in order to successfully learn and adapt, we have to be willing to let go of "the way we have always done it" and equally, if not more difficulty, "who we think we are". Navigating this world of rapid learning, unlearning, and adaptation requires that we become comfortable with ambiguity and vulnerability, allowing us to become champions of human potential in learning tours filled with unknowns.In 2017, LinkedIn ranked her as its No. 1 global voice for education. Pulitzer Prize-winning
New York Times
columnist Thomas Friedman frequently quotes Heather in his books and columns and describes her as "the oasis" when it comes to insights into the future of work. Heather's sessions help employees and leaders alike prepare for and adapt to jobs that do not yet exist.
---
Keynote Presentation Sponsored by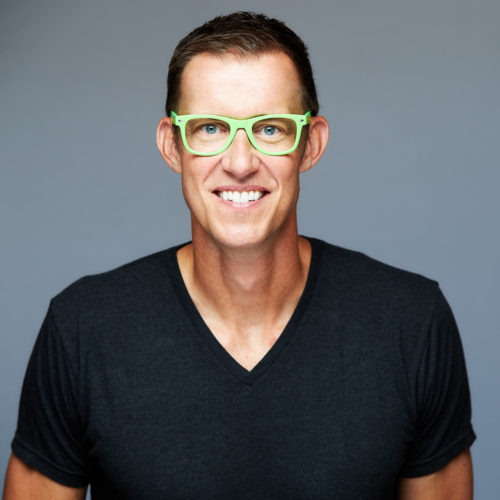 Digital leadership and transformation visionary Erik Qualman says his work includes technology choices and solutions—but at its core, it's about people. Qualman helps business leaders and their companies succeed and grow by embracing and harnessing the power of a digital world, a world that continues to be fueled by relationships and connections.
---
Keynote Presentation
Digital Transformation: Design Your Future
We don't have a choice on whether we digitally transform, the choice is how well we do it. Staffing industry leaders this digital decade are made—not born. The key is not only understanding social media, IoT, mobile, AI, Blockchain, but, more importantly, understanding how they work together. During this Staffing World keynote session, Qualman will give you tips and tricks on how to implement current and future digital trends to maximize your organization's impact on the world. As an added bonus, Qualman will also showcase the five habits that drive success and happiness for employees, partners, clients, and customers in a WiFi World. Staffing World attendees will learn new techniques including Posting-It-Forward, Being FLAWsome, and other insights to positively impact and transform their companies.
---
Keynote Presentation Sponsored by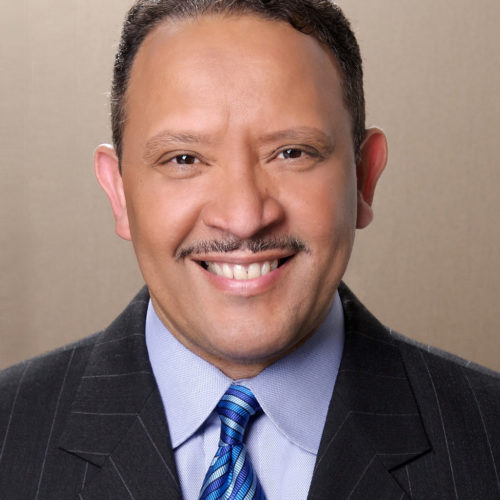 Marc H. Morial is president and CEO of the National Urban League, the nation's largest historic civil rights and urban advocacy organization. As Mayor of New Orleans from 1994 to 2002, Morial led New Orleans' renaissance, and left office with a 70% approval rating. A graduate of the University of Pennsylvania with a degree in Economics and African American Studies, he also holds a law degree from the Georgetown University.
---
Keynote Presentation
Tough Lessons Learned: Diversity, Inclusion, Staffing, and Success
There have been few times in history when leaders in the world of work could have a greater impact on the nation's future than right now. As Americans continue to struggle with surviving a pandemic, navigating a recession, facing unemployment, and battling social injustice, companies and communities must work together to inspire change, success, and prosperity well into the future. But how does this happen meaningfully and effectively? What kinds of strategies must be in place for business leaders and the communities they serve to equally succeed? Marc H. Morial, president and chief executive officer of National Urban League—the nation's largest civil rights organization dedicated to economic empowerment, equality, and social justice—discusses the country's most poignant issues in the context of diversity and inclusion, employment trends, and economic opportunities. Morial, who served as mayor of New Orleans from 1994 to 2002, will delve deeply and uncomfortably into lessons learned in the nation's history and give those lessons current context. This powerful keynote presentation will empower employers, business leaders, and the staffing community as a whole with the knowledge, strategies, and tough answers they need to make the most of opportunities right now and prepare for the challenges ahead.
---
Keynote Presentation Sponsored by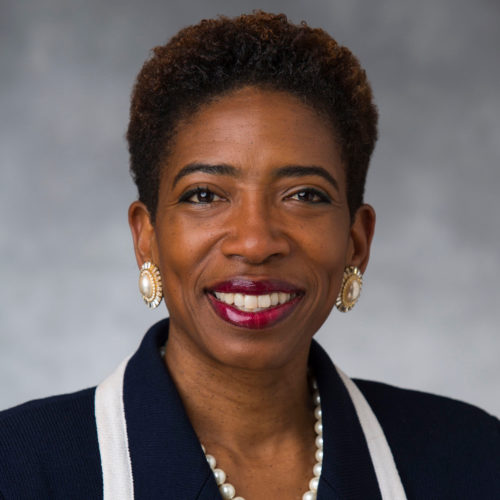 In addition to serving as vice chairman of global wealth management and senior client adviser at Morgan Stanley, Carla Harris is a leading keynote presenter on motivation, success, and exceeding expectations. In her current role at Morgan Stanley, she is responsible for increasing client connectivity and penetration to enhance revenue generation across the firm. The recipient of numerous professional awards, Harris was appointed by President Barack Obama to chair the National Women's Business Council in 2013. She is the author of two best-selling books,
Strategize to Win
and
Expect to Win
.
---
Keynote Presentation
Impactful Leadership: Currency, Change, and Creating a Powerful Presence
Thriving in a leadership role is a powerful way to achieve positive change and fuel success—but to get there you must position yourself strategically and embrace the power of perceptions in the workplace. In this Staffing World super session, Morgan Stanley vice chairman Carla Harris—known the world over for her business acumen and leadership insights—delivers and discusses the critical components that will allow you to maximize your success as a leader in your current career environment, or in the environment you want. Harris pulls from her books,
Expect to Win
and
Strategize to Win
, to explore the concepts of performance currency vs. relationship currency, managing through and creating change, and how to be an impactful and influential leader. Harris, who's also a gospel recording artist, has a commanding presence and an engaging style that inspires learning and collaboration. Don't miss this Staffing World super session—you will walk away with a valuable understanding of the power of perceptions in the workplace and the key relationships you must have in place to ensure your success, as well as the importance of authenticity and the role it plays in powerful leadership. This Staffing World super session is a can't-miss opportunity to positively influence your professional future, your teams, and your company.
---
Keynote Presentation Sponsored by

Fresh Formats, Powerful Connections, Engaging Content