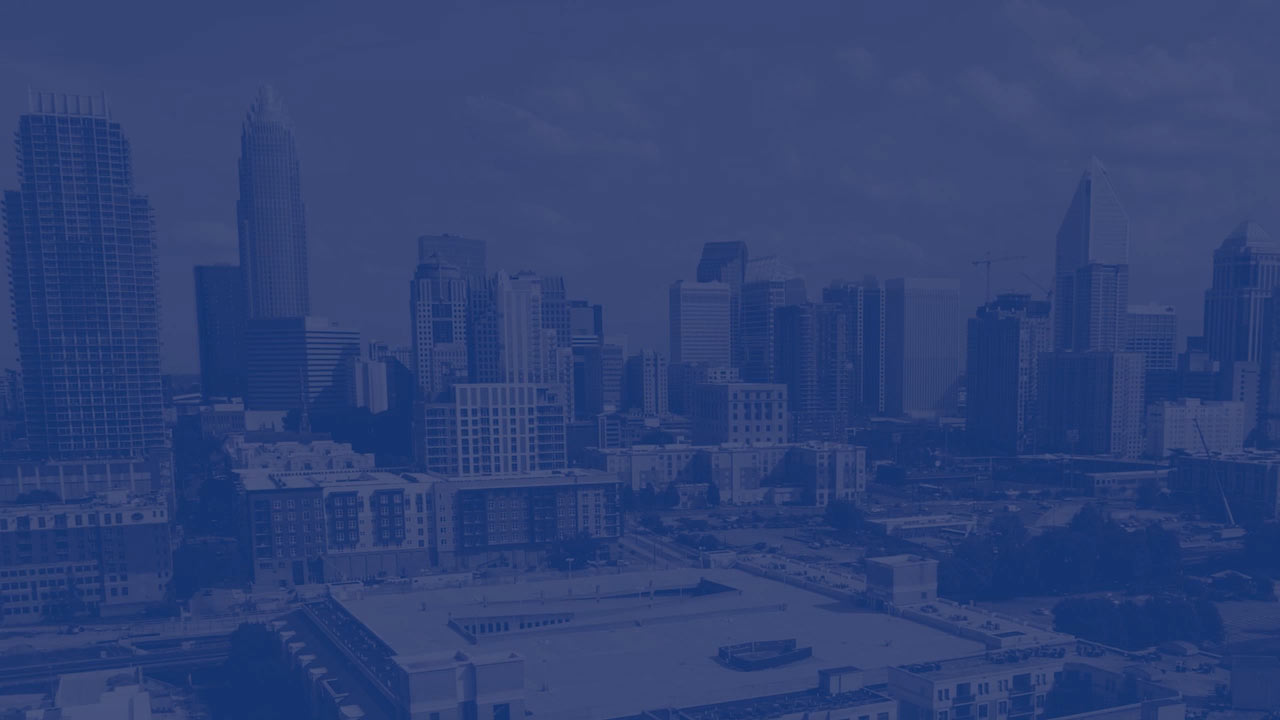 Accelerate
Your Growth
at Staffing World.
Staffing World is where the staffing community comes together to make strategic connections, learn about new strategies, and get solutions that win business and accelerate growth.
JUST ANNOUNCED:
Keynote Presenter Mike Krzyzewski
Passionate, dynamic, inspiring, and coach of Duke University men's basketball team who led Team USA to three Olympic gold medals, Mike Krzyzewski (known by fans as Coach K) is a master motivator—not only of teams, but of individuals and organizations, spurring them on to succeed beyond even their own expectations.
Learn more about Coach K's game plan for achieving success »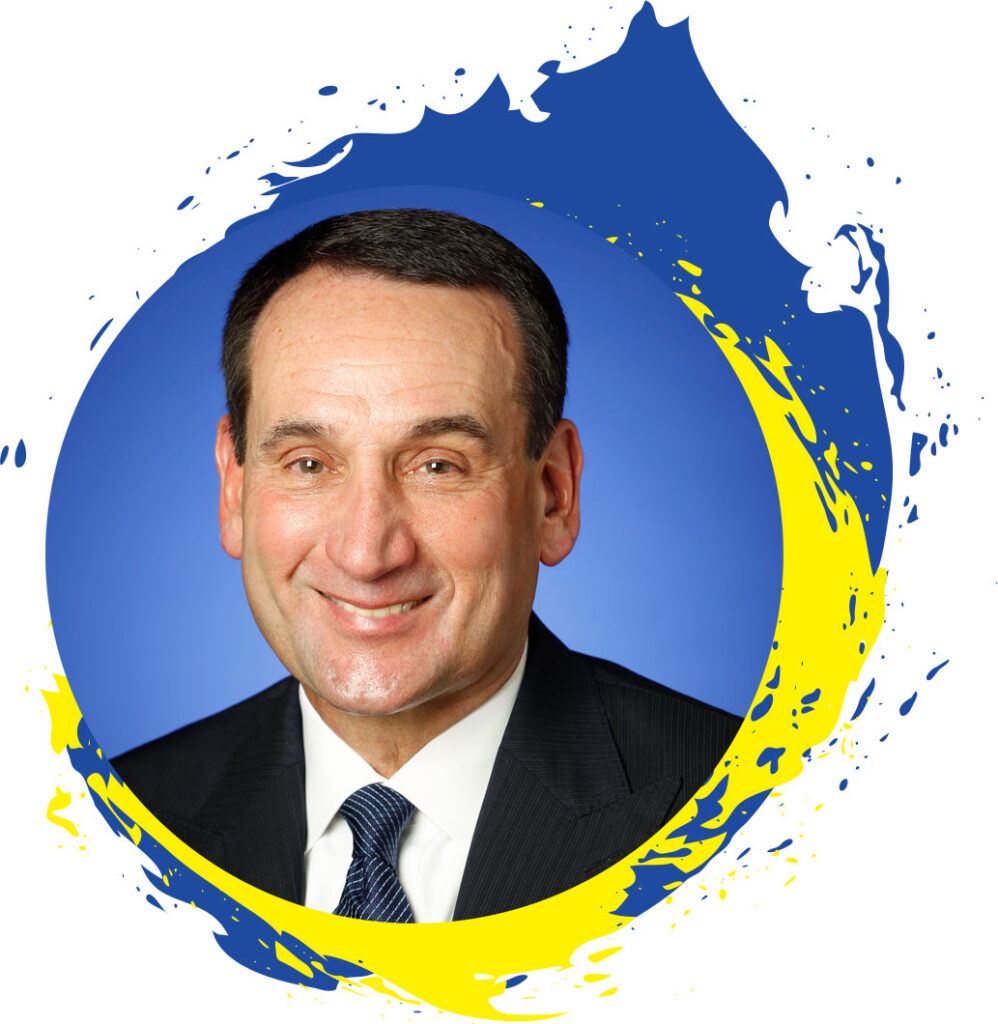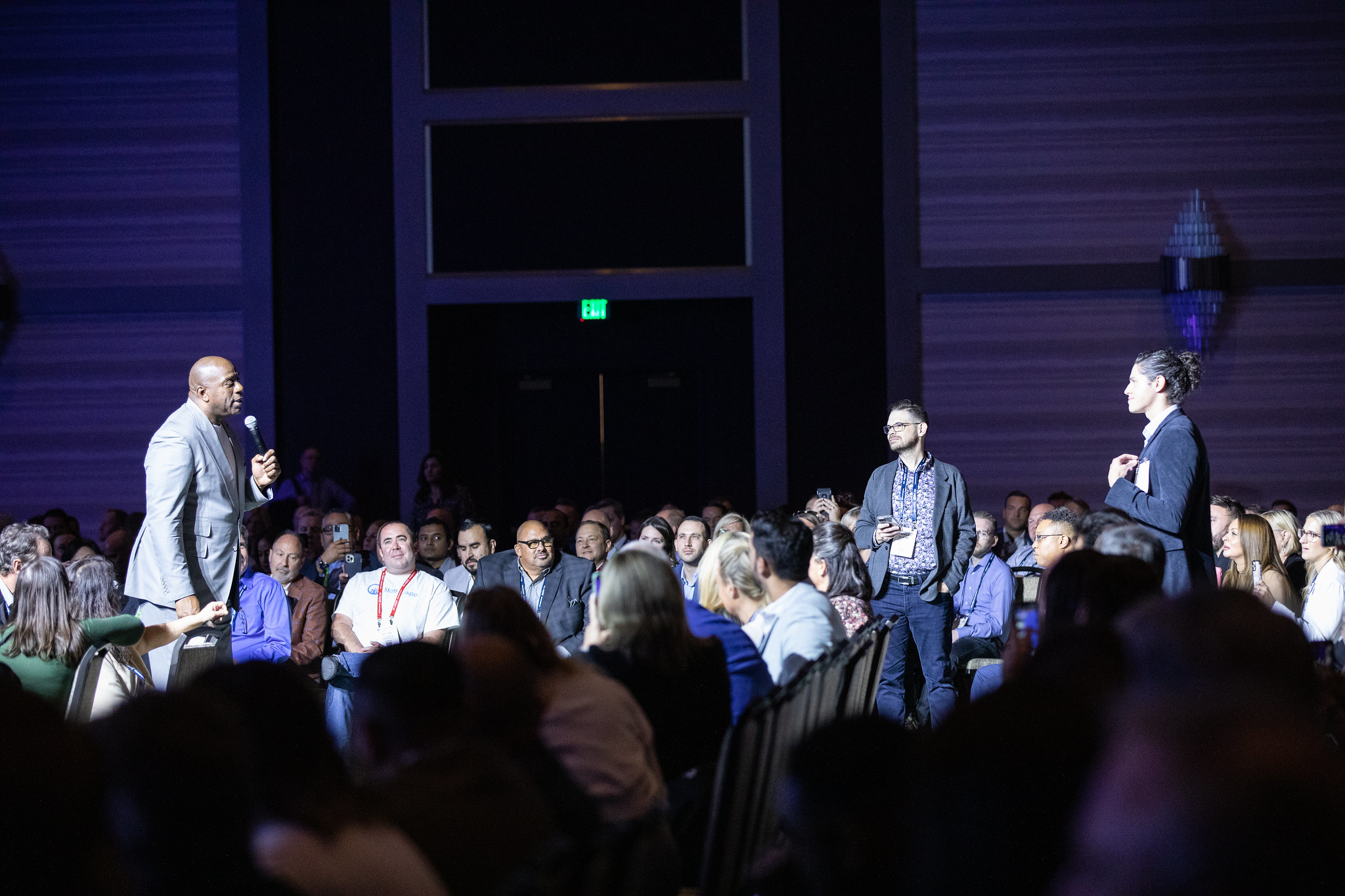 Staffing World 2022 was a huge success, convening 2,200+ staffing and recruiting leaders in Las Vegas for the industry's most comprehensive learning and networking event. Plus, a sold-out expo hall gave attendees the unique opportunity to find out more about the leading products and solutions for staffing companies.
Mark your calendar for Staffing World 2023, Oct. 3–5 in Charlotte, NC!
3 Powerful Preconvention Programs!
Add one of these programs to your Staffing World registration for an additional fee:
---
THRIVE Live: Elevating Careers, Empowering Women in Staffing
Oct. 2–3
Always a popular preconvention program at Staffing World, THRIVE Live is designed for women in staffing in all stages of their careers. Be inspired and make connections with other women in staffing. Delve into transformative leadership, strategies for your greatest challenges, and much more.
Recruiting Masterclass: Strategies for Surpassing Your Goals
Oct. 3
New this year at Staffing World, this masterclass has been designed specifically for recruiters working in today's multichannel, talent-driven, technology-enabled staffing landscape. Don't miss this opportunity to take your recruiting career to the next level.
Staffing Firm Owners Masterclass
Oct. 3
This preconvention program is designed to meet the operational and growth-focused needs of staffing firm owners in an increasingly dynamic industry where relationships are often as important as experience. Join your staffing firm owner peers for this targeted program.
Engage on topics that address the needs of staffing professionals today:
Battling the Great Resignation and winning more talent
Being an inspirational and effective leader for your firm
Discovering new approaches to boosting your firm's sales performance
Making technology better fuel your recruiting efforts
Dealing with disruption and capitalizing on opportunity
Supporting emerging women leaders in staffing
Tracking results when it comes to diversity and inclusion
Staying ahead of industry changes and growth opportunities
Maximizing your company's growth potential
Building a network for new business collaborations
Increasing operational efficiencies using new tech tools
What people said about Staffing World 2022
It was the best networking experience I've ever been a part of.

Tykesha Moore-Chandler
Recruiting Branch Manager
Integrity Staffing Solutions
Staffing World is always an amazing event. This year exceeded our expectations in terms of booth traffic and quality conversations with our clients and soon-to-be clients. Great content as well…wish I could have attended more sessions, but too many client meetings!

David Searns
Co-CEO
Haley Marketing
I was greatly impressed with the quality of exhibitors. The ability to meet with so many people who are experts in areas that help me improve my team's performance is outstanding.

Jason Kramer
VP of Sales
CTI Consulting
It was a blast and we gained new vendors!

Melissa Houser
Director of Sales
Pivot Staffing
Great networking! Expo hall was the best ever – good group of vendors, a lot of activity. Absorbed a lot of knowledge I can take back and share/apply.

John Ruffini
Vice President, Professional Development
HealthTrust Workforce Solutions