Crossroads Conversations—Making a Lasting

Impact
Overview
Today's program is brought to you by the ASA Women in Leadership Interest Group and Sponsored by Assurance


Highlights
Imagine a time in your life when you were at a crossroads and someone had a conversation with you that had a lasting impact. Perhaps someone helped you steer yourself back on course or even helped you set a whole new one. Think about how grateful you are that someone did that for you.
In this webinar, you will get the tools you need to be able to do that for someone else. Learn how you can face potentially difficult or uncomfortable situations—such as internal staff members needing to improve their attitudes, candidates who need to hear an honest assessment about their qualifications, or clients that are creating situations that make it difficult to deliver the solutions you promised—and turn them into opportunities for growth.
During this webinar, attendees will learn
How to approach delicate topics with internal employees, candidates, and clients
How to turn potentially negative feedback into powerful knowledge that pushes employees and candidates to be more productive and positive in the workplace
How to conquer their fear of uncomfortable situations
Presenters
Mary B. Lucas, chief talent officer, Supplemental Health Care
Gayle Cordes, doctor of behavioral health, Gayle Cordes & Associates
---
This webinar qualifies for 1.0 active hour of CE toward maintaining your ASA credential.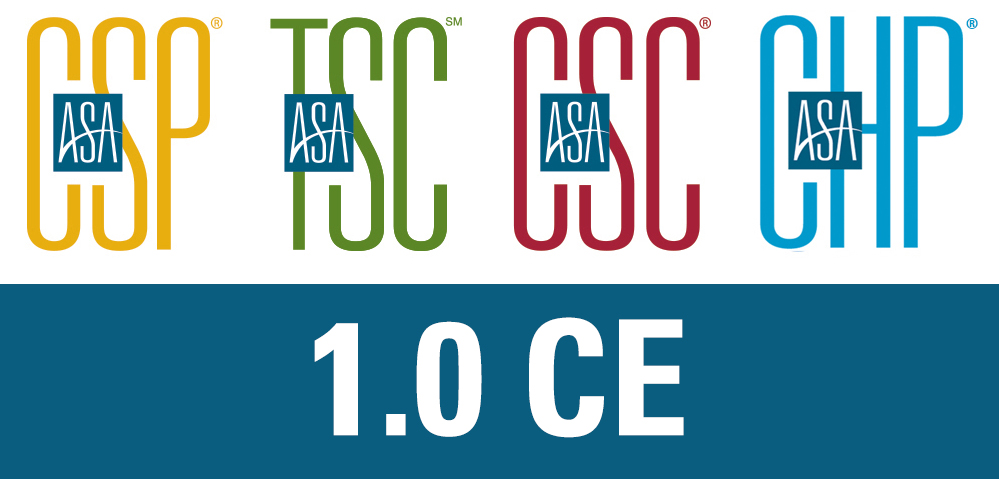 Sign in or become a member to access past webinars