Get connections, news, data, and research to help your staffing firm grow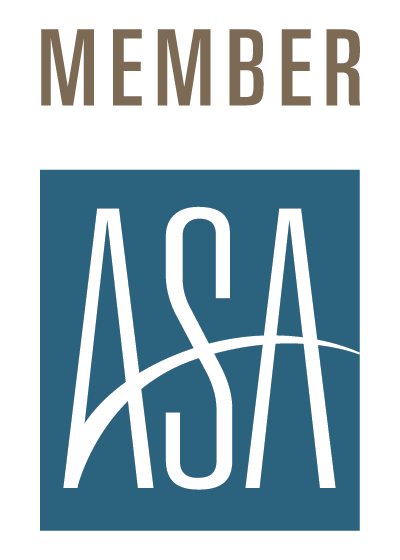 Now is a great time to join the American Staffing Association. As a member, you'll connect with a community of helpful peers who represent the very best companies in the staffing, recruiting, and workforce solutions industry. You will also gain access to a wealth of curated resources specifically for staffing firms.
---
8 Benefits of ASA Membership
---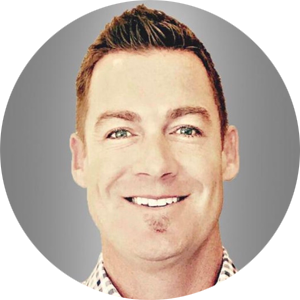 ROI: Invest in your firm's success
"It would cost hundreds of thousands of dollars to have the resources like ASA provides us."
—James Carchidi, CSP, CEO, The JFC Staffing Cos.