Sorry, the content you've selected is for members only.
Maybe it's time to join! Or if you're already a member, please log in.
---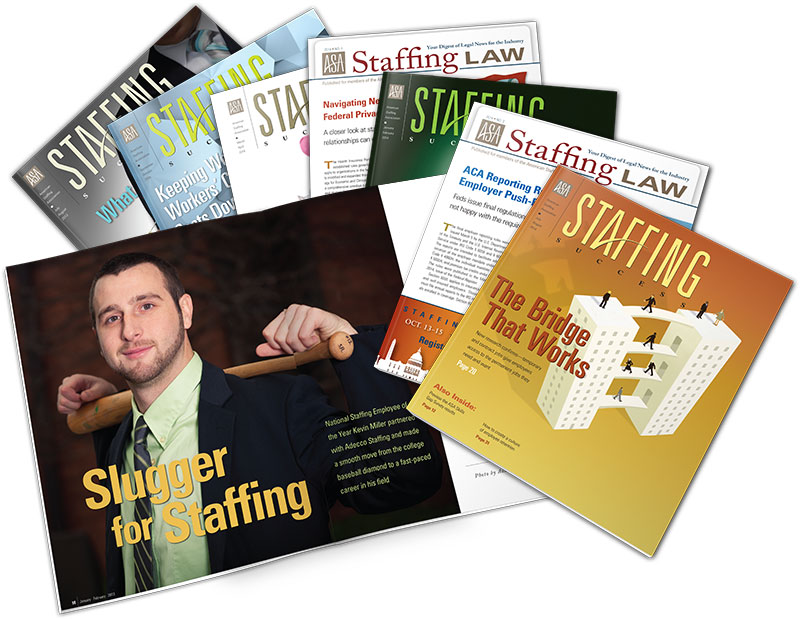 Join today to enjoy all the benefits of ASA membership.
Strategic business intelligence
Legal help and advocacy
Learning and professional development
ASA publications
Exclusive industry data
Community and networking
And more!
Learn more about ASA Membership