Staffing Firms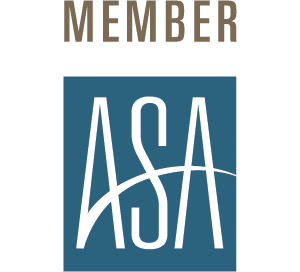 Eligible staffing firms are companies that provide staffing services to third parties. Only a company's headquarters may join ASA; each company branch or licensed or franchised office is covered by the headquarters membership and can receive all member benefits. All companies under common control or ownership must be included in the application for membership.
Suppliers to the Industry
Suppliers that provide products or services to the staffing industry are eligible for associate membership.
Apply for ASA associate membership »
---
International Membership
If your staffing firm has no U.S. staffing operations or does not own a U.S. staffing firm, you may join ASA as an international member.
---
ASA Membership: The ROI Is Sky-High
Staffing and recruiting companies speak to the benefits—tangible and otherwise—that make ASA membership a critical part of their success in an increasingly competitive business environment. Companies of all sizes and in all sectors of the industry experience the power of ASA and find value in the diverse and timely benefits of membership.