The American Staffing Association is an organization like no other. A community of thought leaders, a highly effective advocacy group, a provider of cutting-edge learning opportunities, a conduit for strategic connections and technology solutions, and much, much more.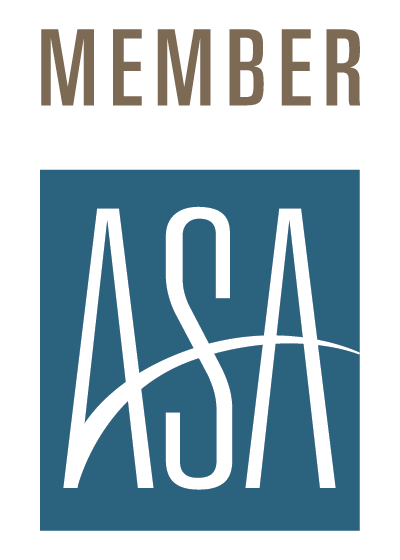 ASA members—who represent the very best companies in the staffing, recruiting, and workforce solutions industry—tell us that ASA is an exceptional organization because it plays a critical role in supporting their success every day. ASA takes great pride in that because what its members do is vitally important. Take a moment to explore the myriad ways ASA fuels your company's success.

---
Explore Benefits of ASA Membership
---
ASA Membership: The ROI Is Sky-High
Staffing and recruiting companies speak to the benefits—tangible and otherwise—that make ASA membership a critical part of their success in an increasingly competitive business environment. Companies of all sizes and in all sectors of the industry experience the power of ASA and find value in the diverse and timely benefits of membership.