2023 Virtual Annual Chapter Leaders Meeting—Elevate Engagement
Friday, Oct. 20
12 noon–2 p.m. Eastern time
Who Should Attend
Members of the boards of directors for ASA-affiliated chapters: ALSA, CSA, CSP, FSA, GSA, ISSA, KSA, MASA, MKSSA, MNRSA, MSA, NJSA, NYSA, OSSA, RISA, SCSA, WASS
Highlights
Amanda Lea Kaiser
keynote speaker, engagement strategist and author, Elevating Engagement: Uncommon Strategies for Creating a Thriving Member Community
During the keynote presentation, attendees will learn
How engagement builds from our members' points of views
How to create an energized and highly motivated membership
Why shifting your approach to engagement can distinguish and propel your chapter
How to implement uncommon strategies to channel the mindset of a chief experience officer
---
12:00 noon–12:10 p.m.
12:10–1:10 p.m.
1:10–1:25 p.m.
1:25–2:00 p.m.

Welcome Remarks From ASA Leadership
Elevating Engagement Keynote Presentation by Amanda Kaiser
Breakout Discussion and Activity
Awards Ceremony

---
This event qualifies for continuing education hours toward maintaining your ASA credential.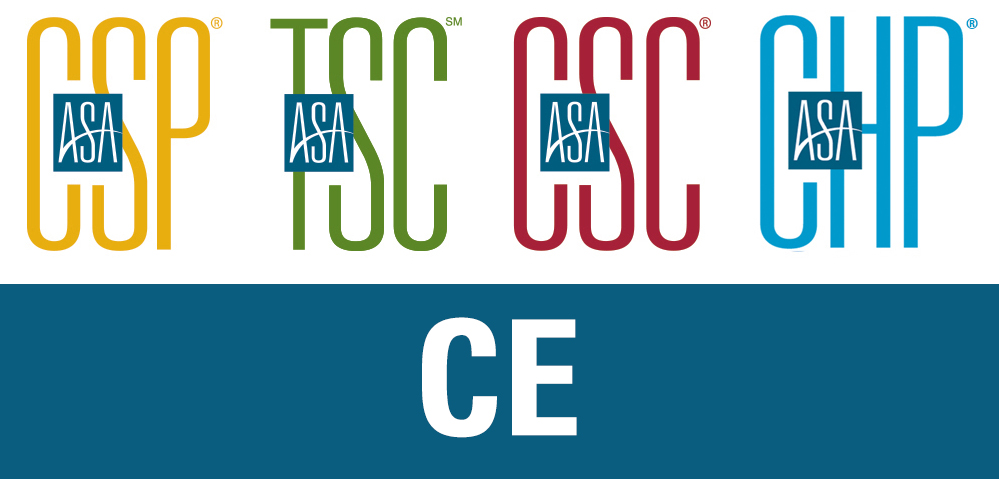 ---
Questions? Contact Tari Herring, manager of member engagement, ASA, at 703-253-1172 or t*******@americanstaffing.net.