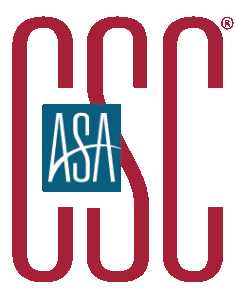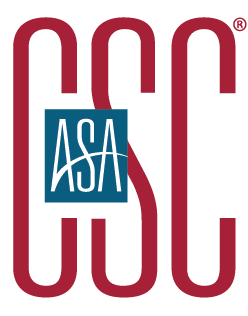 The Certified Search Consultant program is designed specifically for search and placement professionals and focuses on federal employment law specific to recruiters. The CSC® program also includes state licensing and registration laws that affect direct hire firms.
Everyone who works in search and placement—including recruiters, direct hire professionals, search consultants, talent acquisition managers, executive recruiters, and HR professionals—will benefit from earning the CSC credential.
Click here to view list of required study materials, study tips, and sample exam questions.

---
Everyone who works in search and placement will benefit from earning the Certified Search Consultant credential.
What to Expect on the CSC Exam
The timed, one-hour online exam consists of 50 true-or-false and multiple-choice questions. When you are ready to take your exam, use your username and password that were sent to you when you ordered your certification materials. Your CSC exam is valid for one year from date of purchase.
If you do not pass the CSC exam, you may repurchase the exam (for a discounted rate within 90 days) through the ASA Store. You have one year from the date of this new purchase to study and attempt the exam again.