---
Staffing Research & Data
Industry Research and Analysis at Your Fingertips
From the weekly ASA Staffing Index to ASA's interactive Data Dashboard to the annual ASA Staffing Industry Economic Analysis, ASA is the leading source for staffing industry research, data, trends, and reports.
ASA Staffing Index
The ASA Staffing Index tracks weekly temporary and contract employment. It is the staffing industry's primary employment metric. Staffing employment is considered a coincident economic indicator and leading indicator of total U.S. nonfarm employment.
---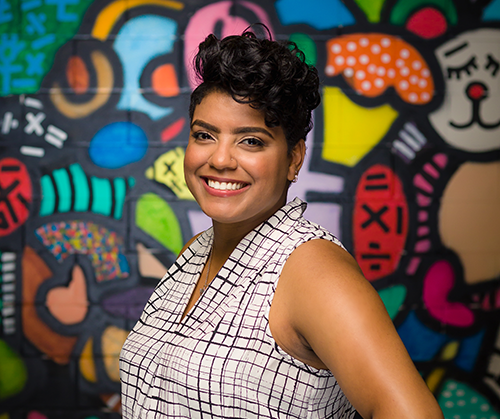 ASA Media Contact
---
A limited version of the association's Staffing Today daily newsletter is available free to non-members. See the latest staffing industry headlines.