---
Staffing Research & Data
Industry Research and Analysis at Your Fingertips
From the weekly ASA Staffing Index to ASA's interactive Data Dashboard to the annual ASA Staffing Industry Playbook, ASA is the leading source for staffing industry research, data, trends, and reports.
---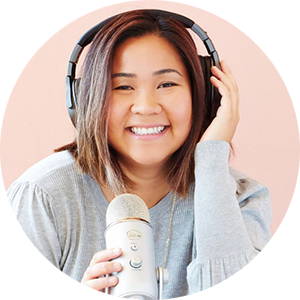 ---
ASA Media Contacts
Questions about the industry? Have an interview request?
Need an expert comment? Or a speaker?
---
Engage With ASA:
---
A limited version of the association's Staffing Today daily newsletter is available free to non-members. See the latest staffing industry headlines.