The ASA Volunteer of the Year award, launched in 2016, recognizes an individual who is an outstanding contributor on an ASA committee, council, taskforce, or working group. Honorees are selected based on nominations submitted by peers from across the U.S.—all ASA volunteers.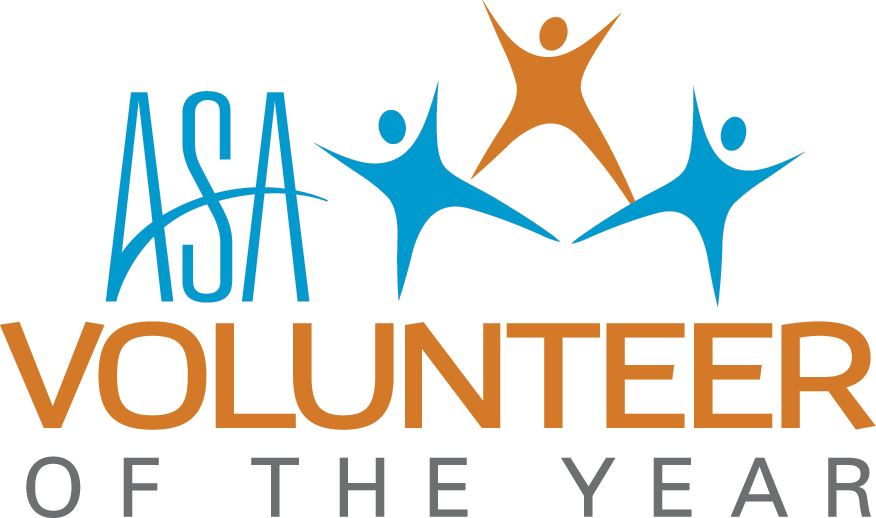 Nominations for Volunteer of the Year are currently being accepted through Monday, July 31. The ASA Volunteer of the Year awardee will be recognized on stage at Staffing World, the ASA annual convention.
---
2023 Volunteer of the Year Winner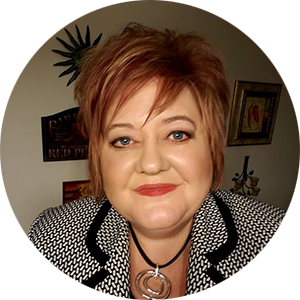 Sara Luchsinger, CSP
Vice President–Organizational Development SEEK Careers/Staffing
Over the course of two decades, Luchsinger has been an active and influential figure within the staffing community. Her leadership has been instrumental to several ASA volunteer groups, including the women in leadership group council, education and certification committee, and social responsibility committee. In addition to being a valued mentor in the ASA Mentor Match program, she serves on both the industrial section council and the staffing technology taskforce.
Luchsinger's dedication to the industry extends beyond ASA, as evidenced by her contributions as a board member of the Wisconsin Association of Staffing Services.
During her tenure as the 2020 chair of the ASA women in leadership council, Luchsinger led her fellow council volunteers through a transformative year. Under her guidance, the council established impactful initiatives like ASA THRIVE and the ASA Women in Leadership Scholarship program, leaving a lasting impact on women in the staffing industry. Read more.
---
Here are past recipients of the ASA Volunteer of the Year award program.