The ASA Volunteer of the Year award, launched in 2016, recognizes an individual who is an outstanding contributor on an ASA committee, council, taskforce, or working group. Honorees are selected based on nominations submitted by peers from across the U.S.—all ASA volunteers.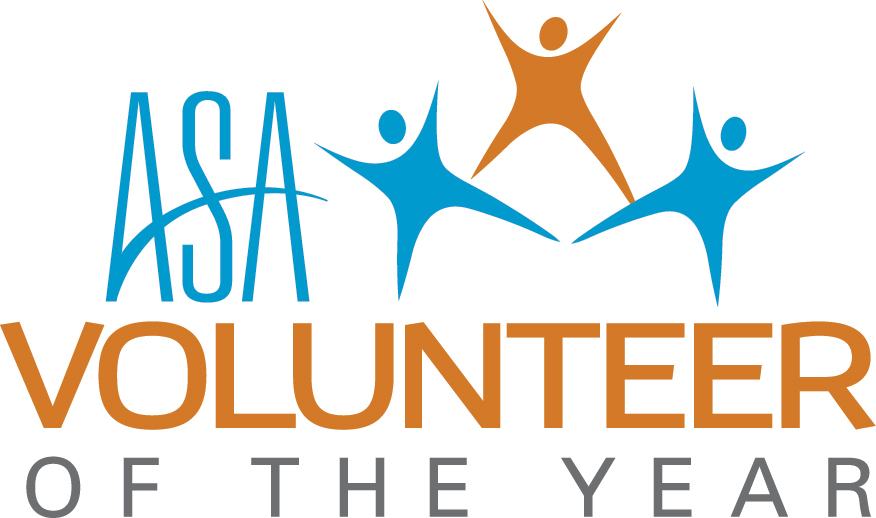 Nominations for Volunteer of the Year are accepted in August of each year, and the recipient is recognized on stage at Staffing World, the ASA annual convention.
---
2022 Volunteer of the Year Winner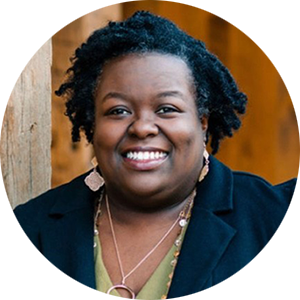 DeLibra Wesley
Chief executive officer of National Recruiting Consultants
Having volunteered with ASA since 2016, Wesley has exhibited a tremendous passion for ASA and devotes her time and dedication to the association and the staffing industry in a variety of ways. She currently sits on the ASA board of directors, serves as vice chair on the inclusion, diversity, and equity advocacy (IDEA) group council, and is a member of the ASA women in leadership council, as well as the ASA Texas Network council. Wesley has completed two cycles as a mentor in the ASA Mentor Match program and is a sought-out diversity, equity, and inclusion subject matter expert. She has been named to SIA's DE&I Influencers list in 2021 and 2022, and was also named to the SIA Global Power 150 Women in Staffing list in 2018, 2020, and 2021.
---
Here are past recipients of the ASA Volunteer of the Year award program.