How to Build an Engaging Women's Employee Resource Group
May 26, 2022
Attend this Webinar
May 26, 2022 2–3 p.m. Eastern
Who Should Attend
Staffing, recruiting, and workforce solutions industry owners, principals, chief executive officers, and presidents; team managers and leaders; industry professionals
Highlights
Research has shown that fewer than two in 10 women in staffing rise to be c-suite executives. To address this, many companies have created employee resource groups to specifically focus on supporting and empowering women in staffing for career growth. Some organizations have the financial resources and staff to build comprehensive groups; others have more limited resources. Yet all types of organizations have the ability to run a program that fits their needs—so where should they begin?
In this webinar, hear from a diverse panel of staffing industry leaders who will share examples of how women's employee resource groups were established in their respective organizations, why they matter, and how they are driving change to support women in their careers.

During this webinar, attendees will learn
How to build an inclusive employee resource group for women in staffing
Ways to use sponsorship and mentorship programs to support career development for women
Which topics resonate to empower and encourage women in staffing and keep employees engaged in their workplace's culture
---
Presenters
Facilitator:
Gretchen Keefner
Gretchen Keefner, senior vice president, Bullhorn
Gretchen Keefner is SVP of Bullhorn's Global Enterprise business, responsible for growing the company's largest strategic customers. She serves on the Women In Leadership Council for the American Staffing Association and is an active mentor through ASA and Chicago Innovation.
Panelists:
Carole Smith
Carole Smith, director of marketing; chair, diversity and inclusion council, Aquent
Carole is a tech-savvy business leader, and certified project manager (PMP), with B2B and B2C experience in marketing, sales, and finance at large global brands and national nonprofits. As the Director of Marketing for Aquent / Vitamin T, she has responsibility for corporate marketing initiatives and serves as Chair of the DEI Council.
Sandy Markle
Sandy Markle, global service procurement practice, Randstad
Sandy Markle is the global supplier partnership lead for Randstad Services Procurement practice. She brings over 13 years of experience in human resources and Co-Chairs the Randstad US women's business resource group.
Dawn Fry
Dawn Fry, U.S. head of diversity, equity, and inclusion, SThree
Dawn is the US Head of Diversity, Equity and Inclusion for SThree. Dawn has over 15 years experience in Human Resources, and 7 years in diversity management (Women Empowered, Black, Asian & Hispanic Student Unions, LBGTQIA, Veterans, disability and sustainability groups) and the staffing industry. (photo below is Dawn Fry)
Angie Fulk
Inclusion & Diversity Manager at TEKsystems
Angie Fulk is an Inclusion & Diversity Manager at TEKsystems and brings over 11 years of experience in the Technology Services & Staffing Industry. Angie helped launch ERGs at TEKsystems back in 2011 and now leads the strategy for all Employee Resource Groups and Employee Networks across the organization.
---
This webinar qualifies for 1.0 hour of CE toward maintaining your ASA credential.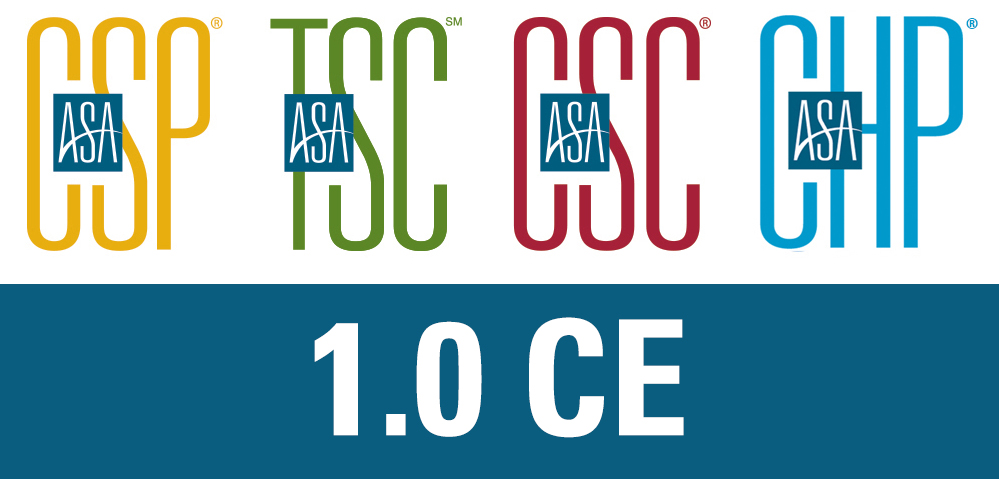 ---
Sponsored by: