Back to Basics for Recruiters, Part 1: Retaining Talent in a Competitive

Market
Overview
Brought to you by:


Highlights
For many companies, the challenge of developing an effective team of employees is viewed primarily as a matter of recruitment. Employers spend a great deal of time and energy on the mechanics of hiring and may ignore a factor that might be even more crucial to the workforce talent equation: retention.
In order to succeed and grow, employers need not only the best employees they can find, they also need to match the right individuals to each role—and they need those individuals to stay engaged, fulfilled, and committed to the company's long-term goals.
During this webinar, attendees will learn
How to develop a targeted recruitment plan
How to synchronize recruitment and engagement
Why branding is part of recruitment
Why social recruiting matters
How to attract a diverse workforce
How to deal with and minimize attrition
Presenter
Mike Menzer, managing director, Rotator Staffing Services
---
This webinar qualifies for 1.0 active hour of CE toward maintaining your ASA credential.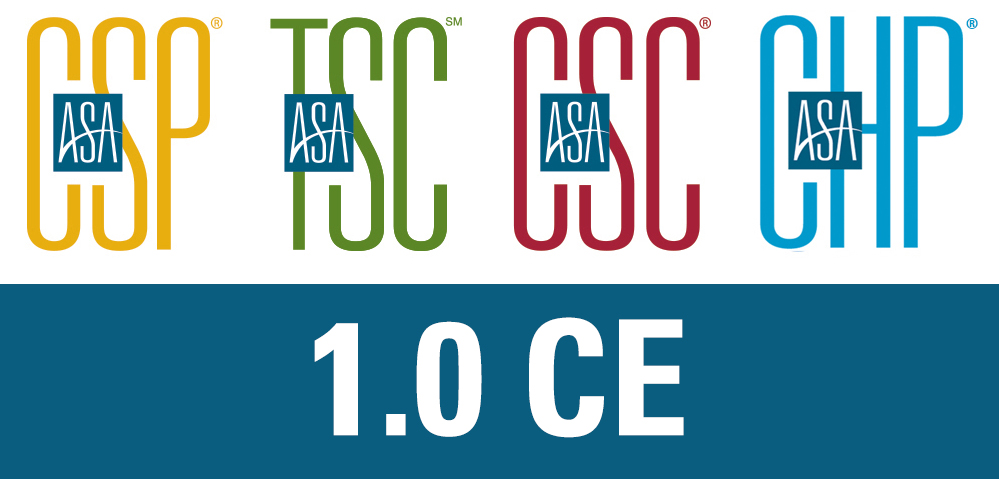 Sign in or become a member to access past webinars