Understanding the Formula to Building a Profitable

Desk
Overview
Presented by: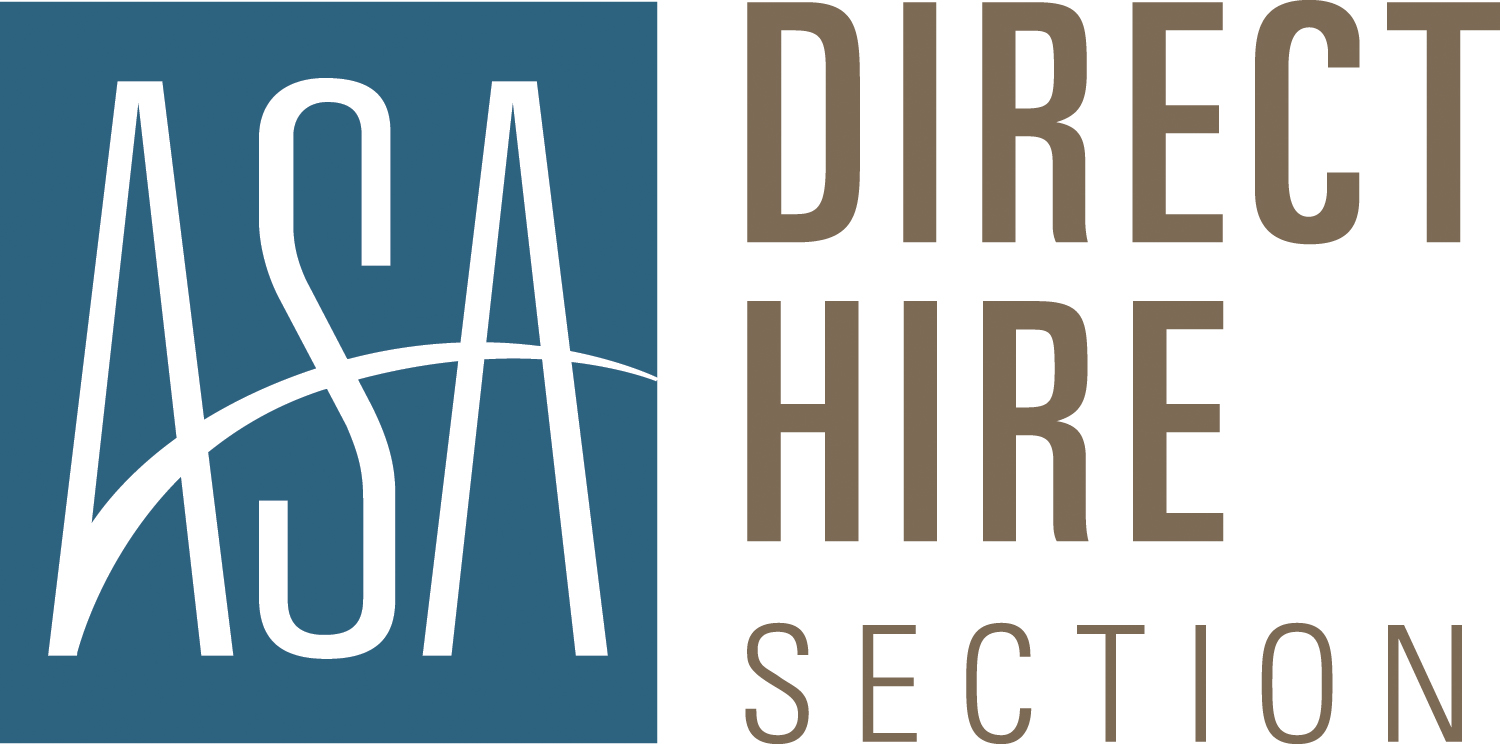 Highlights
Whether you are just thinking about adding a direct hire practice for your staffing firm, have struggled to grow your existing direct hire business, or are just looking for tips on how to run a search practice most effectively, this session will teach you how to build a sustainable and profitable direct hire desk.
Industry expert Tom Erb will talk about the key components of building a strong, profitable direct hire practice. From how to effectively structure a desk, to key ways to increase your direct hire success rate, this session is packed with actionable content you can immediately put into practice.
During this webinar, attendees will learn
How your recruiting approach to search should differ from contract staffing
The pros and cons of full desk vs. split desk
How to effectively manage the client relationship
How to shift from contingent to engaged or retained search, and why the shift will benefit your firm and your clients
---
Presenters
Tom Erb
President, Tallann Resources
With a career spanning more than 25 years, Erb has established himself as one of the top subject matter experts in the staffing and recruiting profession. Since opening his consulting firm Tallann Resources in 2010, Erb has advised more than 1,000 firms in the U.S. and around the globe and is a highly sought-after speaker in staffing and recruiting, presenting to a variety of industry organizations—including the American Staffing Association, National Association of Personnel Services, Techserve Alliance, and dozens of others. Erb is the author of Winning the Staffing Sales Game and currently writes the monthly "Recruiting Today" column for Staffing Success magazine. HR Examiner named Erb one of the Top 25 Online Influencers in Staffing.
Sign in or become a member to access past webinars