Empowering Women in Staffing: Strategies From Industry Leaders: Staffing World Breakout Session Encore

Program
Overview
Brought to you by the ASA Women in Leadership Interest Group:


Highlights
Fostering a culture that enables women to excel and prepares them for leadership positions requires unwavering dedication and consistent effort. During the Staffing World 2023 breakout session, Eric Gregg of ClearlyRated moderated a panel discussion featuring staffing industry leaders who have taken proactive steps toward creating more leadership opportunities for women. This highly rated panel is back on for an encore!
Join these industry experts to gain further insights and strategies on building a more equitable workplace where women can thrive and succeed in leadership roles.
Learning Objectives:
Create a supportive and inclusive workplace culture where women are encouraged to speak up, share ideas, and participate in decision-making processes
Ensure that women are represented in leadership positions and have a voice in shaping firm policies and growth strategies
Close the gender pay gap and ensure that women are paid fairly and equally for their contribution
---
Facilitated by:
Eric Gregg
CEO, Clearly Rated
With more than 20 years of research experience in the staffing and recruiting space, Gregg and his team at ClearlyRated have analyzed more than seven million surveys with the goal of determining what drives success for staffing and recruiting firms. Gregg has served as an adjunct faculty member in Portland State University's marketing program and has published numerous articles, business cases, and technical notes in the field of marketing, client loyalty, and employee satisfaction.
Panelists:
Maggie Williams
VP, operations, WorkForce Unlimited
With more than 12 years of experience in the staffing and employment industry, Williams has helped small to large organizations improve their operations and processes to provide a more personal experience to all stakeholders. She has a passion for helping others and believes that the staffing industry is a vehicle to make an impact on many lives. She volunteers on the ASA industrial section council, membership committee, and as chair of the ASA women in leadership interest group.
JJ Hurley
founder and chief executive officer, GDH Consulting, Inc
Hurley is founder and CEO of GDH Consulting. At the age of 26, he launched GDH with the vision to build a national organization where people are empowered to advance their careers. GDH achieved national expansion with offices stretching from coast to coast and, in the process, has been ranked as one of the largest staffing firms by Staffing Industry Analysts. GDH has been recognized with the Best of Staffing Award from ClearlyRated for more than 10 years and recently made the "Best Staffing firms for Women" list.
Joyce Russell
president, Adecco Group US Foundation
As president of the Adecco Group US Foundation, Russell is committed to making the future work for everyone. The foundation launched in January 2019 and focuses on upskilling and reskilling American workers and helping to ensure work equality for all. Russell has firmly established her reputation and passion for working with people and providing new opportunities for both employees and companies. She constantly strives for growth both personally and professionally, while remaining focused on work-related programs, partnerships, and investments that create greater economic opportunity for American workers.
DeLibra Wesley
founder and CEO, National Recruiting Consultants
Wesley is the founder and chief executive officer of Texas-based National Recruiting Consultants. Wesley previously was part of the leadership team at the Delta Cos., where her nearly 14-year tenure progressed to the role of chief operating officer of the company, where she oversaw all aspects of operations from training and compliance to project management and human resources. She was the company's first minority executive and led its diversity council. Wesley has nearly 20 years of health care staffing experience throughout her career.
---
This webinar qualifies for 1.0 hour of CE toward maintaining your ASA credential.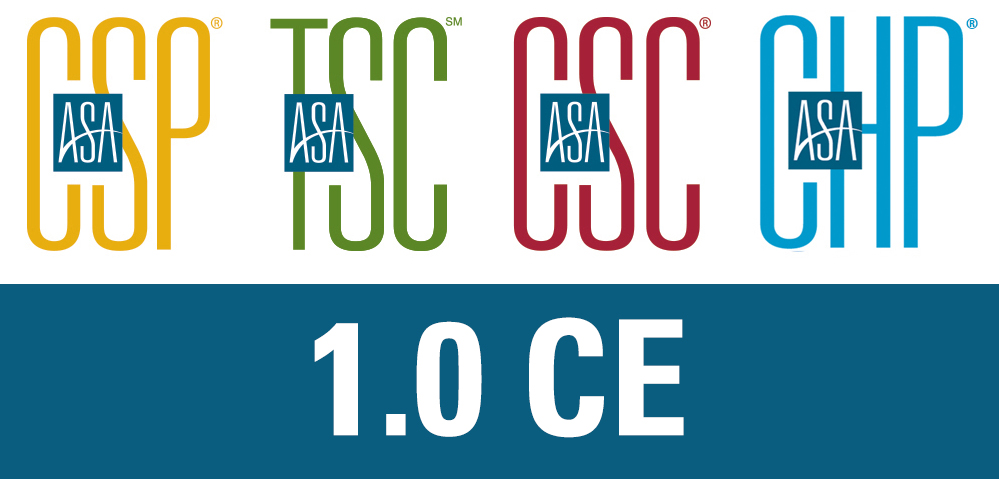 Sign in or become a member to access past webinars